Palestine
Terrorist israelis Fail to Contain Haifa Refinery Fire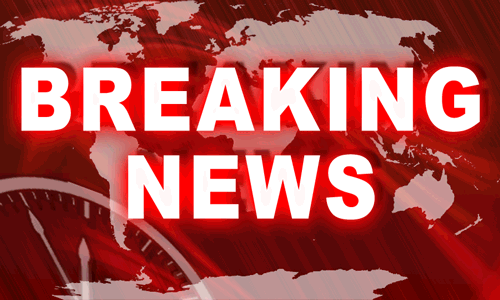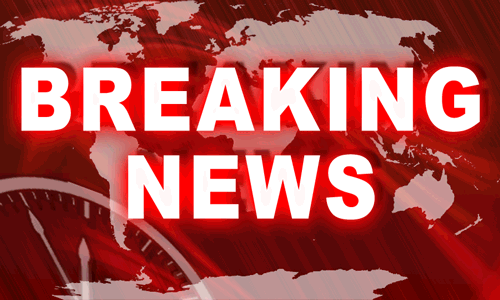 The fire that broke out in the oil refineries in the Gulf city of Haifa, and neutralized a number of oil storage tanks was renewed.
Zionist police closed all roads leading to the place, while enemy media reported citing officials stating that the fire is difficult to be controlled, amid growing fears of its expansion to other tanks full of oil.
Occupation mayor in Haifa said the incident can be considered as a rehearsal of what might happen in case those oil containers would be hit in any future war.