Palestine
Terrorist israel's confiscation of Palestinian properties sharply increases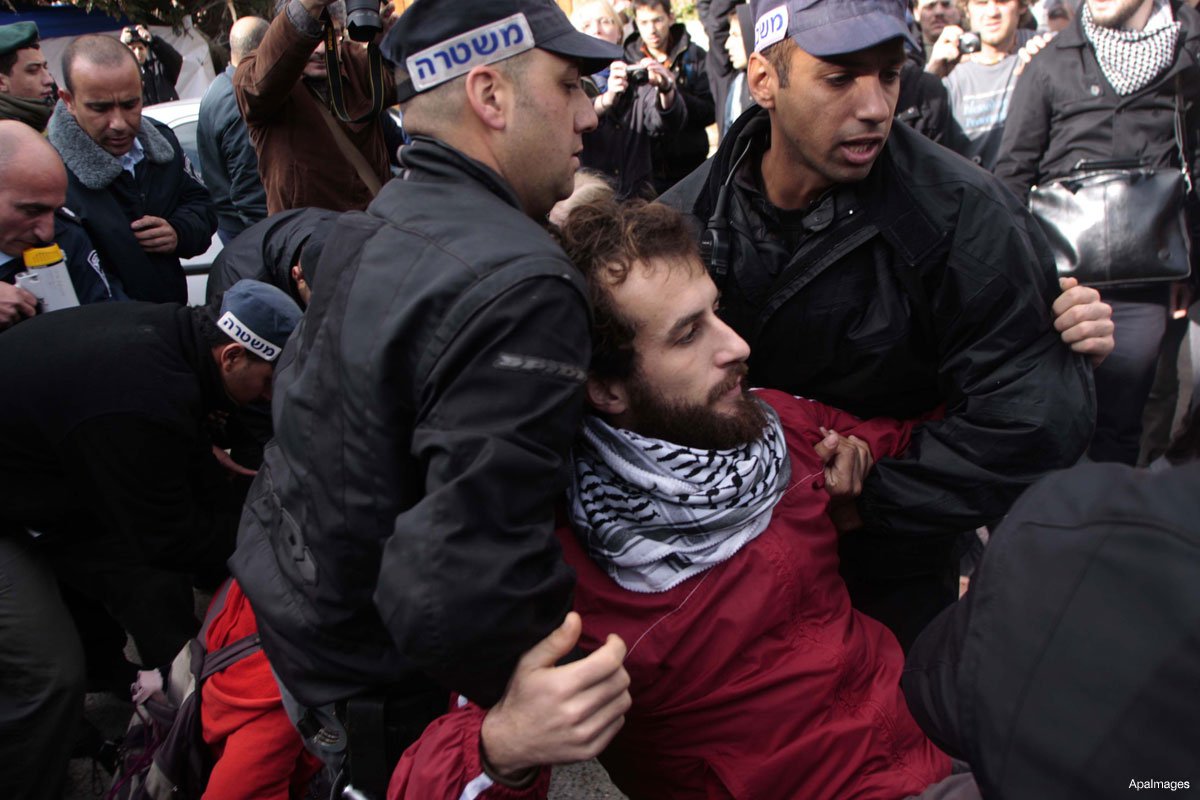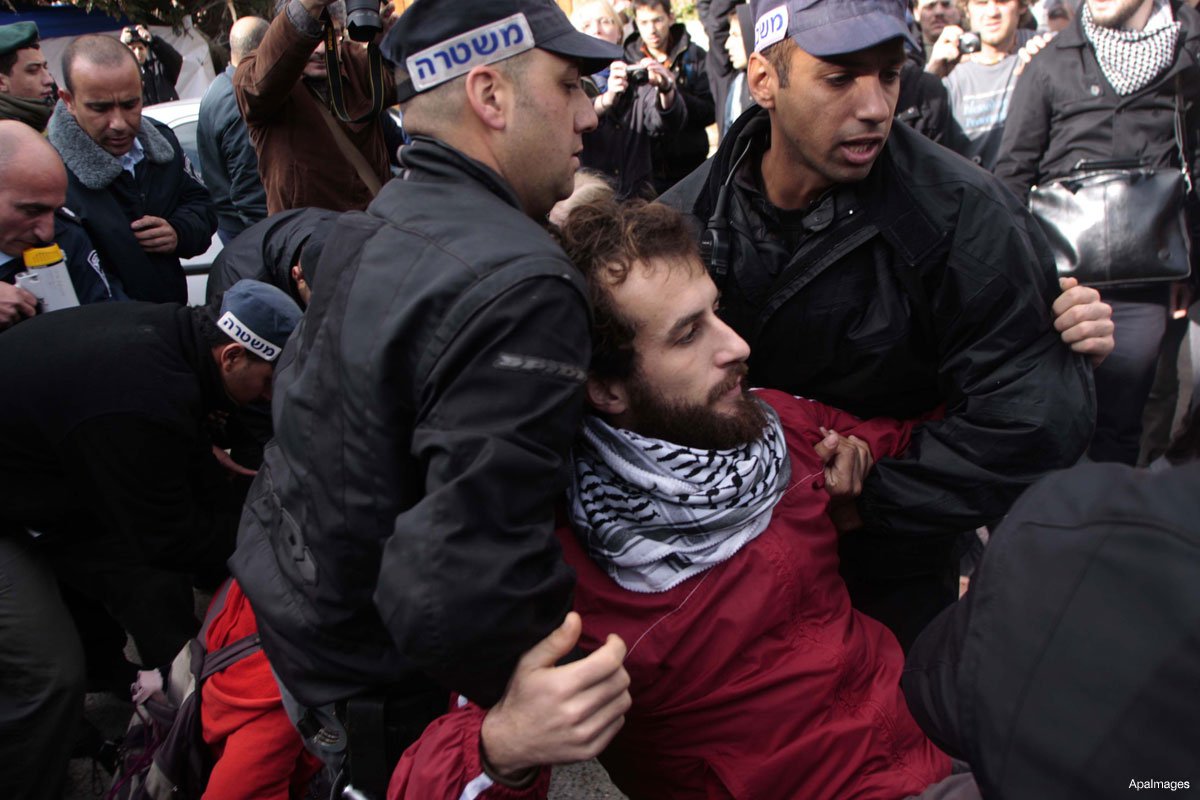 Israel's confiscation of Palestinian properties based on military orders has sharply increased during recent years, a Palestinian human rights organisation has revealed.
According to Arabs48 website, the Hemaya Centre for Human Rights (HCHR) said that it has been monitoring the confiscation of Palestinian properties at Israeli checkpoints and crossings leading to the occupied West Bank and this number has dramatically increased in recent years.
HCHR reported that the occupation authorities issued 119 confiscation orders during 2013, compared with only one order in 2011 and 25 orders in 2012.
The rights organisation also said that it had appealed to the Israeli Supreme Court to cancel another military order preventing Palestinian appeals against the confiscation of their properties.
HCHR noted that the Israeli occupation authorities refused to disclose any precise information about the confiscated Palestinian properties, but added that the confiscation orders were all based on emergency laws, without giving more details.
The Israeli occupation authorities told HCHR that the reason for the increase in confiscation orders was an increase in violations and the spread of 'terrorism' in the occupied West Bank.
In one particular case, HCHR said that it appealed against a military order on behalf of Dr Tahani Sarrawi from Nablus. The Israeli occupation forces had confiscated 1,000 Jordanian dinars from her at the Allenby Crossing, claiming that the money was meant for Hamas.
The organisation filed another appeal on behalf of Basim Al-Hour from Hebron. The Israeli occupation forces confiscated 2,200 Jordanian dinars from him, also claiming links to Hamas.
In addition, the Israeli human rights organisation Yesh Din filed an appeal on behalf of Ikhlas Ishteia, whose father was killed by an illegal settler, after the Israeli occupation forces had confiscated NIS5,000 from her at Allenby Crossing.