Iran
Terrorist Jeish Al-Adl Claims Responsibility for Kidnapping Iranian Border Guards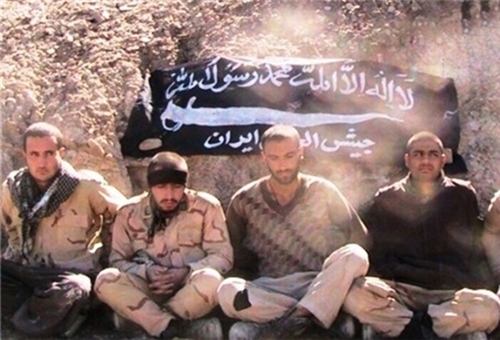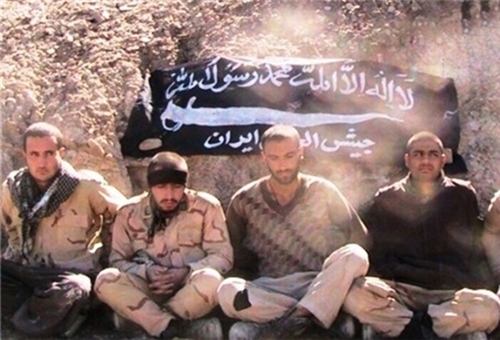 The outlawed Jeish Al-Adl radical Wahhabi movement claimed responsibility for the abduction of 5 Iranian border guards in Southeastern Iran.
The grouplet released a photo of the kidnapped border guards on its Tweeter page and claimed the responsibility for their abduction on Saturday.
Last night, the Iranian forces started searching operations in Jakigour region, Sistan and Balouchestan province, after being informed that the 5 border guards had gone missing.
Earlier reports said that they had been transferred to Pakistan which has a long border with Iran in the Southeastern parts of the country.
Also, last November, Jeish Al-Adl claimed responsibility for the assassination of Zabol prosecutor.
In the early hours of November 6, unknown assailants killed the prosecutor of Zabol city in Sistan and Balouchestan province, Mousa Nouri, and his driver while they were on their way to work.
But, Iranian officials rejected the claim, saying Jeish Al-Adl was just bluffing to boast about its power. Iranian officials said another terrorist group had most likely conducted the attack. A few weeks later, Iranian security forces arrested the terrorists who were said to be not a member of Jeish Al-Adl.
Jeish Al-Adl had also killed 14 Iranian border guards two weeks before Nouri's terror incident.