Lebanon
Middle East
Terrorist Mikati Coordinated with MPs to Launch Major Attack against Leb. Army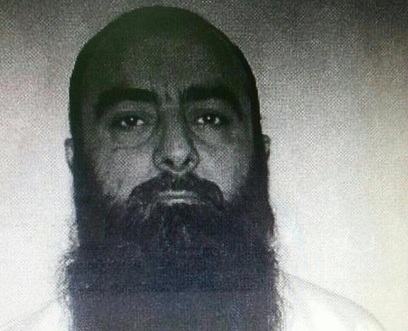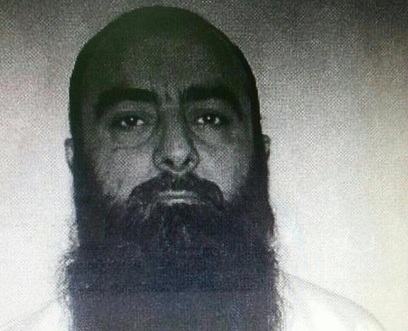 Security sources revealed that the terrorist Ahmad Mikati who was arrested by the Lebanese Army on Thursday used to coordinate with one of the North's MPs and plotted for launching a major attack against the Lebanese army.
The security sources added that the attack's plot was devised so that it mimics the Douniyeh events in 2000 in order to distract the army and the security services away from Arsal, where the terrorist groups are trying to break the siege imposed on their dens on the bordering barrens by the Lebanese and the Syrian militaries by operating their dormant cells in Lebanon.
In a related context, DNA tests have confirmed that the scorched body at the raided Douniyeh apartment is that of defected soldier Abdol Qader al-Akkoumi, the army announced on Friday.
Army intelligence agents on Thursday raided an apartment in the town of Asoun in the northern district of Douniyeh, which was inhabited by a "group of terrorists," killing three gunmen and apprehending a fugitive.