Syria
Terrorist mortar attack injures child near Syrian capital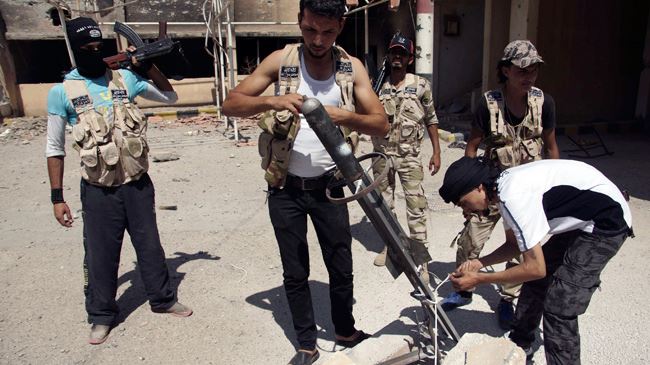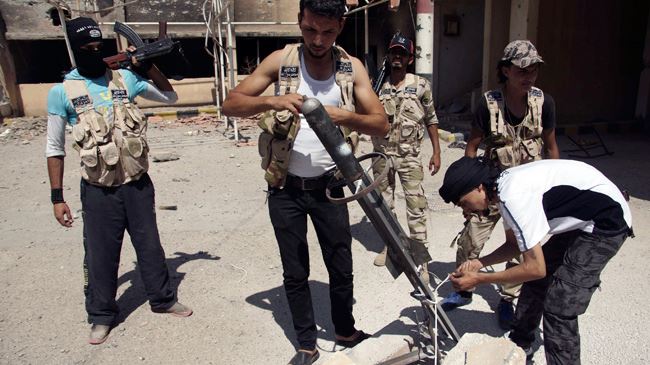 One Syrian child has been seriously wounded when a mortar round fired by foreign-sponsored militants slammed into a city south of Syria's capital, Damascus.
The mortar round on Wednesday landed in the Daf al-Sakhir neighborhood of the city of Jaramana, located about 10 kilometers (six miles) southeast of Damascus, gravely wounding the four-year-old kid.
Militants also fired mortar shells into the Sulaimaniya residential area of the flashpoint northwestern city of Aleppo on Tuesday. Fatalities were reported.
In the town of al-Zahraa, located about 20 kilometers (12 miles) north of Aleppo, at least three civilians, two children and a woman were killed and several others injured in a rocket attack by terrorists on December 25.
The attack was carried out on the same day that a woman lost her life when a mortar shell launched by the militants landed in a street in the city of Harasta, a northeastern suburb of Damascus.
Cities and towns across Syria have frequently come under bomb attacks as well as mortar and rocket fire by militants since crisis erupted in the country nearly four years ago.
Western powers and their regional allies – especially Qatar, Saudi Arabia, and Turkey – are reportedly the main supporters of the militants operating against the government of Syrian President Bashar al-Assad.
More than 200,000 people have died so far in the Syria conflict, according to UN High Commissioner for Human Rights Zeid Ra'ad Zeid al-Hussein.