Syria
Terrorist mortar attack kills three Syrians, injures three others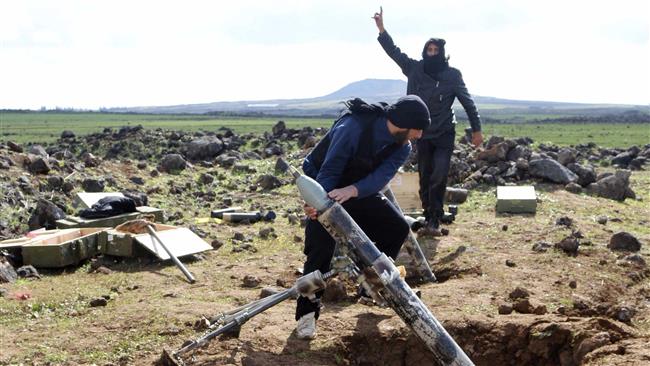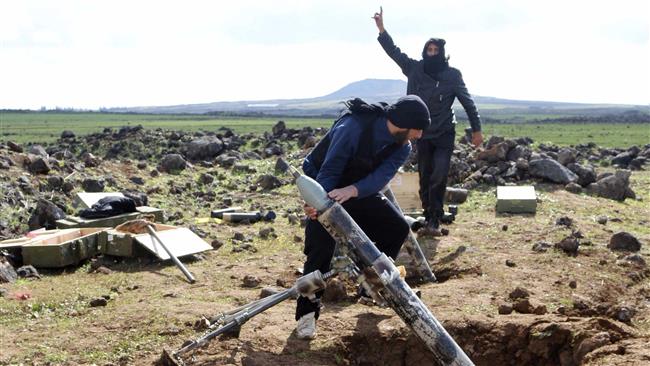 At least three people have been killed in a mortar attack launched by foreign-sponsored Takfiri militants against a residential area in the northwestern Syrian city of Aleppo.
A provincial source, speaking on condition of anonymity, said many others also sustained injuries when mortar shells fired by militants struck a building in Nile Street of the city, located 355 kilometers (220 miles) north of the capital, Damascus, on Saturday, Syria's official news agency, SANA, reported.
Ambulance workers ferried the wounded to Aleppo University Hospital to receive medical treatment.
The development came only two days after four civilians were killed and four others wounded when a barrage of mortar rounds fired by Takfiri terrorists slammed into the same street in Aleppo.
Also on Saturday, three children were injured after rockets fired by al-Qaeda-affiliated al-Nusra Front terrorists hit residential neighborhoods in the southern Syrian town of Khan Arnabah.
The projectiles also caused substantial damage to several houses at the targeted area.
The foreign-sponsored conflict in Syria, which flared in March 2011, has claimed the lives of more than 250,000 people and left over one million injured, according to the United Nations.
The world body says 12.2 million people, including more than 5.6 million children, remain in need of humanitarian assistance. The foreign-sponsored militancy has displaced 7.6 million people.