Palestine
Terrorist netanyahu under scathing fire over uninvited visit to Paris rally against Terrorism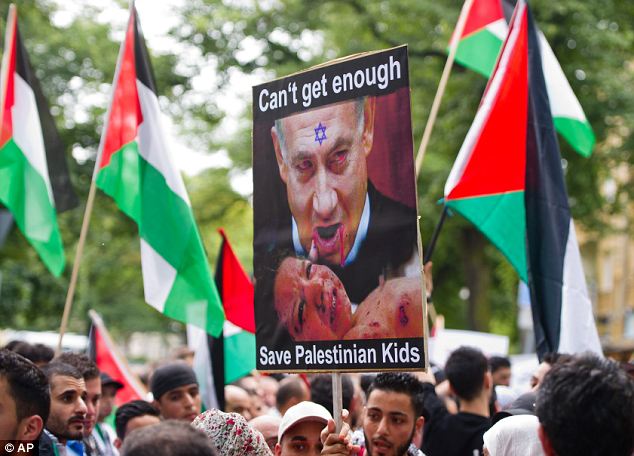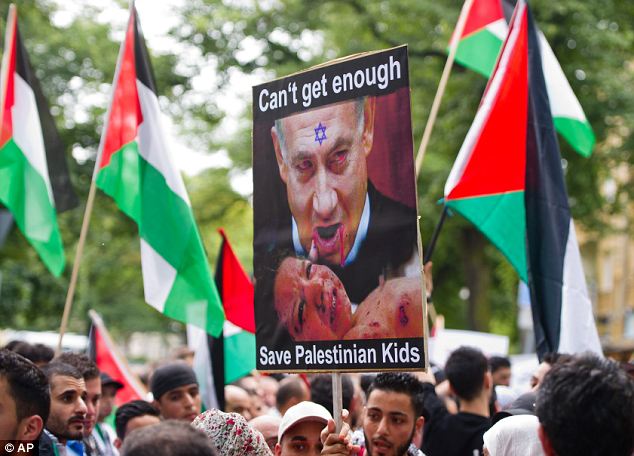 Israeli Prime Minister Benjamin Netanyahu has opened the floodgates of criticism by going uninvited to the rally in Paris held in protest at recent killings in the French capital.
Israeli media reported on Monday that France had asked the Israeli premier to stay away from the weekend solidarity march, but Netanyahu ignored the request.
On Sunday, thousands of anti-terrorism protesters gathered for the rally, with world leaders and officials in attendance. The event came after days of deadly attacks, which claimed the lives of 17 people and three gunmen in France.
President Francois Hollande of France had wanted to "focus on solidarity with France, and to avoid anything liable to divert attention to other controversial issues…," Israeli paper Haaretz reported.
On Saturday evening, Netanyahu's rivals, Foreign Minister Avigdor Lieberman and Economy Minister Naftali Bennett announced they would travel to Paris.
"When Netanyahu heard they were going, he informed the French he would be attending the march after all," Haaretz wrote.
When Netanyahu rejected the appeals of the French government, Palestinian President Mahmoud Abbas was swiftly invited, Channel Two television and Israeli newspapers reported.
During the march, Netanyahu was seen elbowing his way to the front of the parade of world leaders. He also waved to the crowd, a gesture some commentators deemed to be at odds with the somber mood. Netanyahu has also been slammed for his call on members of the French Jewish community to immigrate to Israel for safety reasons.
"It was embarrassing, not to say disgraceful, to see Israel's prime minister yesterday trying to push his way onto a bus that he was not supposed to board, making his way determinedly from the second row (where he was placed) to the row of leaders walking in front (which he took over), behaving in a mourning parade as in an election rally," wrote the rightwing Maariv newspaper.
"The reprisal was not late in coming. President Francois Hollande fell on Abu Mazen's (Abbas's) shoulders in a close embrace but greeted Netanyahu with a frozen hand," it said.
Haaretz said the prime minister's actions had infuriated the French president, who had demonstrated his "anger" at a ceremony at Paris's main synagogue to commemorate four Jews who were among those killed.
"Hollande sat through most of the ceremony, but when Netanyahu's turn at the podium arrived, the French president got up from his seat and made an early exit."