Iraq
Terrorist network busted in Iraq's Samarra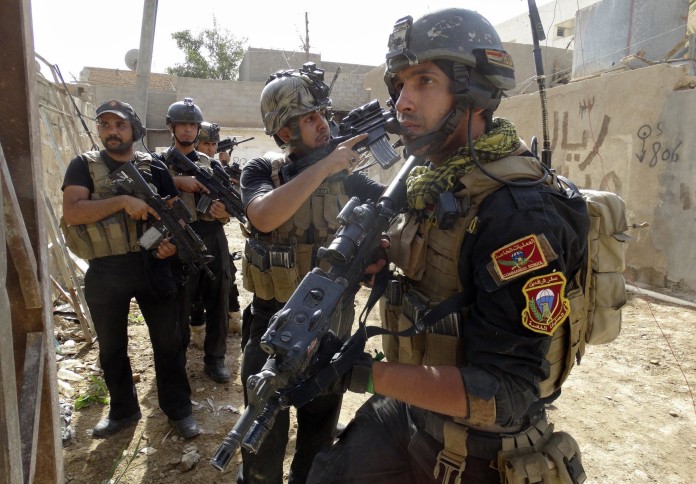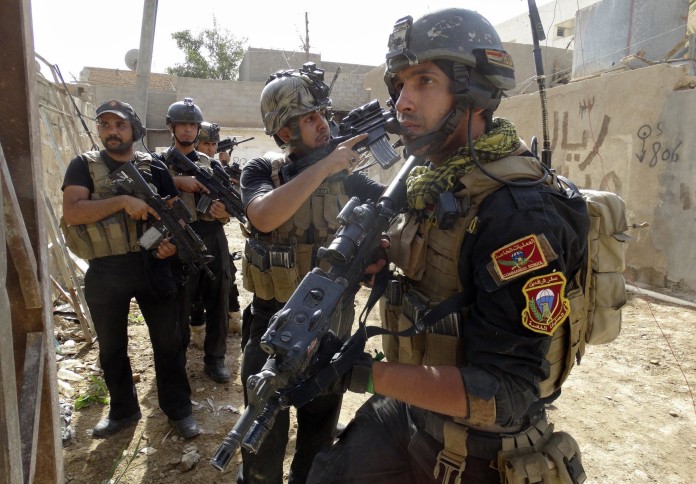 A terrorist network affiliated to the Takfiri Daesh terrorist group operating inside the sacred city of Samarra was destroyed by Iraqi forces on Wednesday.
Commander of Samarra Operations Major General Emad al-Zahiri said late Wednesday that six members of the major terrorist group were arrested and some ammunitions and equipment were seized from them.
Located north of Baghdad, Samarra has been one the main targets of the terrorists over the past years, especially during seasons of mass pilgrimage.
This year's Arbaeen ceremony was held safely with no terror incident taking place in any site in Iraq including Samarra.
An informed source in Baghdad told IRNA earlier that eight pre-planned security operations were carried out in Syria and Iraq as part of the plans to ensure Arbaeen pilgrims' security this year, during which 36 Daesh terrorists were killed.
Over 15 million people including some two million from Iran participated in Arbaeen rituals this year.