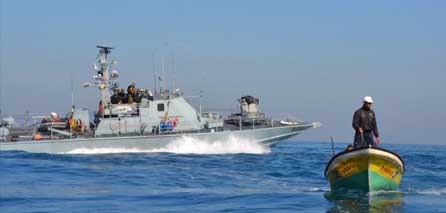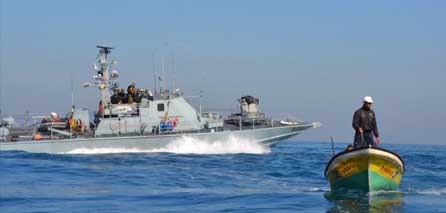 Terrorist israeli gunboats, on Wednesday morning, opened fire on Palestinian fishing boats in the northern Gaza Strip.
Palestinian medical sources confirmed that no injuries reported in the attack.
It worth to mention that the Israeli navy attack Palestinian fishermen either by kidnapping or opening fire at their boats on a daily basis which affect the livelihood of them and their families.
In a related context, Israeli occupation announced closure of all border crossings of the Gaza Strip for three days.