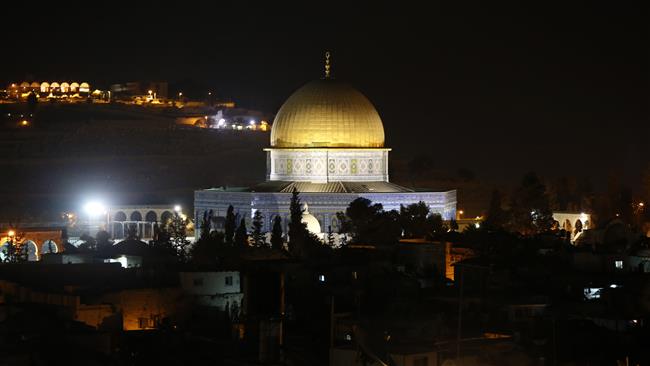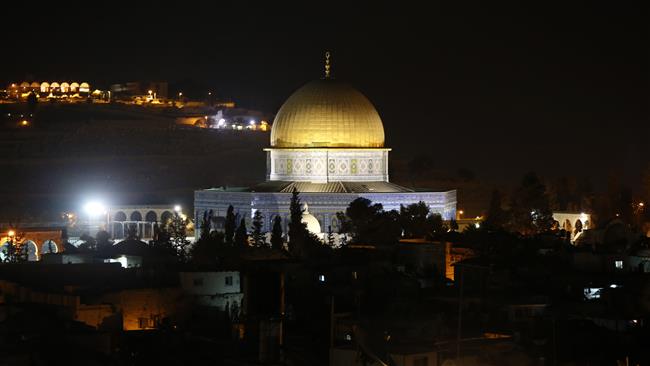 Terrorist regime has imposed fresh restrictions on the entry of Palestinian worshipers into al-Aqsa Mosque compound in the Israeli-occupied Old City of al-Quds (Jerusalem) for two days.
Zionist Israeli police announced on Sunday that only Israelis, tourists, residents of the area, business owners and schoolchildren can enter the sacred site.
Worship at the al-Aqsa Mosque compound will be restricted to Palestinian men aged 50 and above, while Palestinian women of any age would be allowed entry. Palestinian male and female worshipers have to enter al-Aqsa Mosque compound through one specific gate.
Israeli officials said the measure was taken after two Israelis were killed and two others injured during clashes between 19-year-old Palestinian youth Mohannad Rafiq Halab and Israeli settlers in al-Quds on Saturday night.
Earlier in the day, a Palestinian man allegedly stabbed and wounded a passerby in the western sector of al-Quds before being shot dead.
Also on Saturday, Israeli military forces stormed the al-Aqsa Mosque compound after evening prayers, and forcibly evicted up to 70 Palestinians. Israeli soldiers reportedly climbed on the mosque's roof and caused damage to one of its minarets.
Israeli forces and Palestinians have been clashing at the al-Aqsa Mosque compound for weeks.
On September 17, Riyad Mansour, the Palestinian ambassador to the United Nations, lashed out at the UN Security Council for its failure to condemn the ongoing Israeli aggression against Muslim worshipers at the holy place of worship
Israel has applied sweeping restrictions on entries into al-Aqsa Mosque compound since August 26.
The site is Islam's third holiest after Masjid al-Haram in Mecca and Masjid al-Nabawi in Medina.