Middle East
Syria
Terrorist Shelling Attacks Kill Syrian Civilian, Injure Others in Aleppo
A Syrian civilian was martyred and eight others were injured on Wednesday in terrorist shelling attacks on the residential neighborhoods in Aleppo.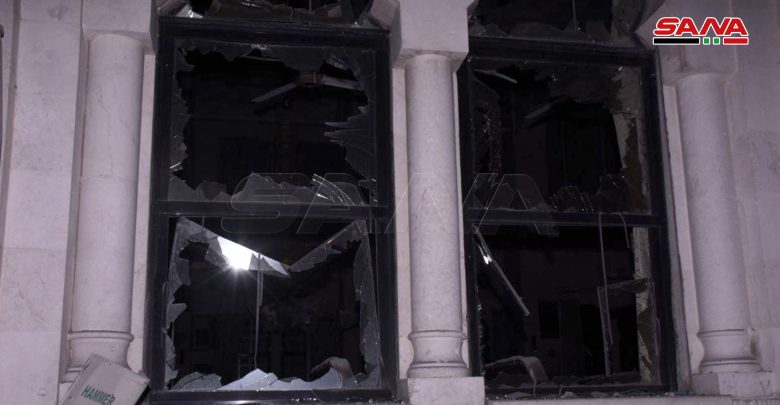 SANA news agency reported that Nusra Front terrorists fired shells at residential areas in al-Jamilyia, al-Siryan in Aleppo "at the peak people's daily activity."
One civilian was martyred and two others were wounded the Syrian agency reported adding that the injured were rushed to al-Razi Hospital to receive the required treatment.
The terrorist attack also caused material damages to the houses of the locals and the public and private properties, SANA added.
Earlier on the day, six civilians were injured a terrorist shelling attack on the surroundings of the Justice Palace in Aleppo City.
Terrorist groups mostly affiliated to the Nusra Front terrorist organization are positioned in the western and southern countryside of Aleppo City, and they attack the residential neighborhoods in the city and the surrounding safe villages and towns.