Palestine
Terrorist Yaalon: "Relief Package" for Palestinians Frozen after Quds Operations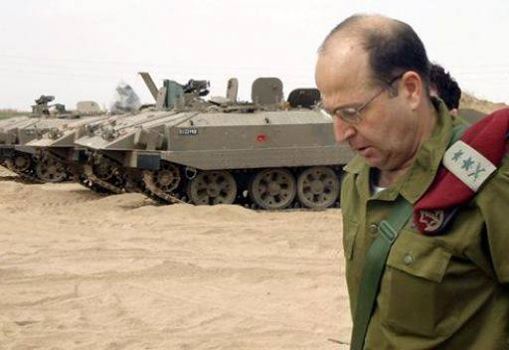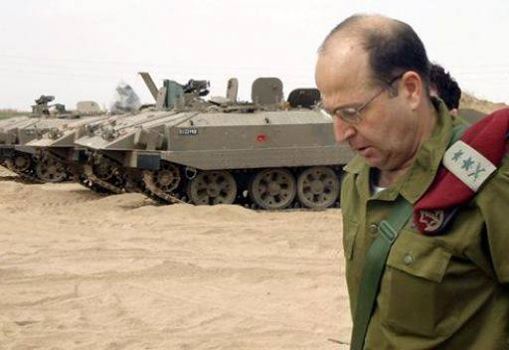 Zionist entity's so-called Defense Minister Moshe Ya'alon announced on Wednesday that planned steps to ease conditions for Palestinians in the West Bank have been frozen in light of recent operations.
Israeli Defense Minister Moshe Ya'alon Ya'alon remarks were as he answered a question by Bayit Yehudi MK Orit Struck, who asked: "What does the relief package include and what is the justification for its existence during a wave of terrorism?", referring to operations by Palestinians in response to the continuous Israeli aggressions.
For his part, Ya'alon said: ""As a result of the escalation in the security situation, that we are all witness to, these steps have been frozen."
He explained how, in the past, the IOF has increased or reduced restrictions on Palestinians, particularly with regard to travel, in reaction to the changing security situation.
Two Palestinians attacked a Jerusalem synagogue on Tuesday, killing five Israelis in response to the murder of the martyr Yusuf Ramuni, who was found hanged inside his vehicle late on Sunday after being beaten.
Tuesday operations came as tensions in West Bank rise, especially in the occupied city of al-Quds, where extremist Zionist have been calling for Jews to pray in the holy al-Aqsa Mosque, a desecration that is totally refused by Palestinians and Muslims.