Syria
Terrorists Acknowledge Heavy Defeat in Battle with Syrian Army in Southwestern Damascus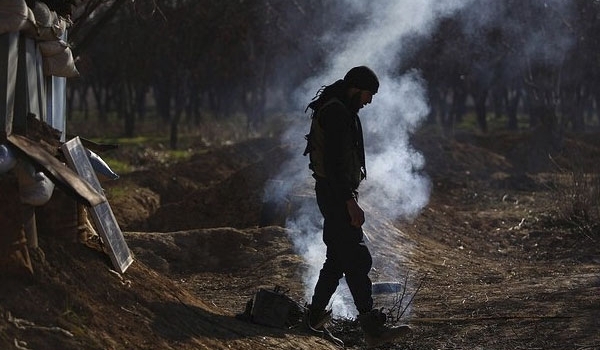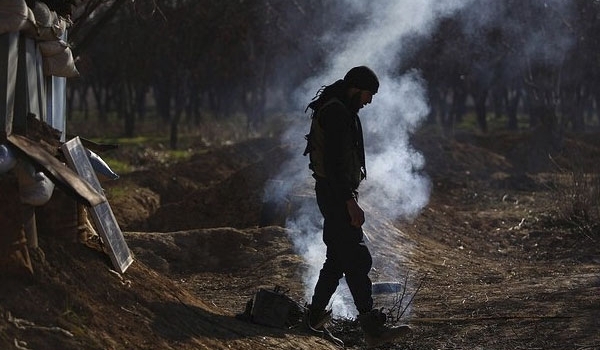 Commander of the Al-Nusra Front (Tahrir al-Sham Hay'at or the Levant Liberation Board) in Southwestern Damascus Abu al-Darda'a said that the Front is on the verge of full collapse after his forces suffered heavy defeats in clashes with the Syrian Army, field sources reported on Tuesday.
The sources said that tens of terrorists have been killed or wounded and their military hardware has been majorly damaged in the army operation.
The sources added that Abu al-Darda'a has acknowledged that tens of his forces have been killed and dozens of others have been captured in recent battle with the army men in Southwestern Damascus.
Reports said earlier today that the army men captured al-Kianat region, and Harqal and al-Manbaji Farms East of Beit Jinn Farm in Southwestern Damascus, and deployed forces 500 meter away from Sheikh Abdullah Maqam, a main stronghold of the Al-Nusra.
In the meantime, the army soldiers discovered Israeli medical products in the position of Al-Nusra fighters.