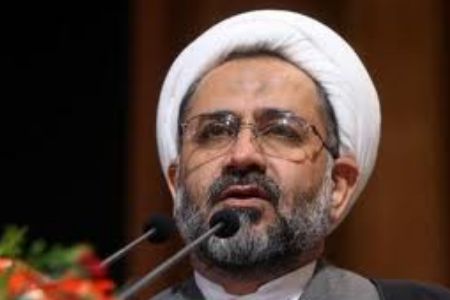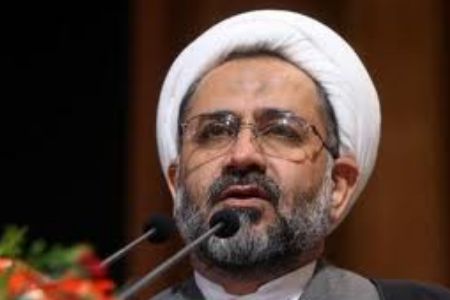 Iran says members of a terrorist group have been apprehended in connection with the recent terror attacks on two Iranian scientists which killed one of them and wounded the other.
"This group carried out their terrorist attacks with the support of Mossad, the CIA and the MI6," Iranian Intelligence Minister Heidar Moslehi was quoted by Fars news agency as saying on Saturday.
He said the arrests made have provided good clues as to how foreign intelligence services are taking advantage of counter-revolutionary mercenaries who have been acting against the Islamic Revolution since the triumph of the Revolution back in 1979.
The Iranian intelligence chief also expressed hope that the clues will lead to the arrest of the main perpetrators behind the terrorist attacks in the Iranian capital.
"The arrested terrorist group [members] have admitted having received training by foreign spy agencies," he further explained.
Moslehi also pointed out that some individuals that international bodies such as the International Atomic Energy Agency (IAEA) send to Iran as inspectors are the spies of foreign intelligence services and should be held accountable in that regard.
"The UN should also be brought to account concerning the sanctions [it has imposed on Iran] as these sanctions will result in the revelation of the names of Iranian scientists that the US and Britain are after," the intelligence minister noted.
"The spy services Mossad, the CIA and the MI6 have definitely had a role in the recent terror attacks," he underlined.
According to Moslehi, evidence shows that the three spy agencies have been working in tandem and "acted in coordination with one another" to carry out the terror attacks.
He said more intelligence work needs to be done before the final results of the inquiry into the terrorist attacks are announced.
Terrorists exploded the cars of Dr. Majid Shahriari and Professor Fereydoun Abbasi in separate places last Monday between 7-8 a.m. local time.
Shahriari was killed immediately, but Professor Abbasi and his wife received injuries and were rushed to hospital.
The two were professors at Shahid Beheshti University in the Iranian capital, Tehran.
A motorcycle approached Shahriari's car and attached a bomb to it. The bomb exploded a few seconds later.
In a separate incident, terrorists attached another bomb to Abbasi's car and escaped. The professor and his wife were wounded in the attack.
Resolution 1747 adopted by the United Nations Security Council in March 2007 against the Islamic Republic of Iran cited the name of Abbasi as a "nuclear scientist," thus suggesting that perpetrators behind the assassination could be traced through those who included the professor's name in the UN resolution.