Syria
Terrorists' Convoy Targeted by Syrian Army Missile Attacks in Quneitra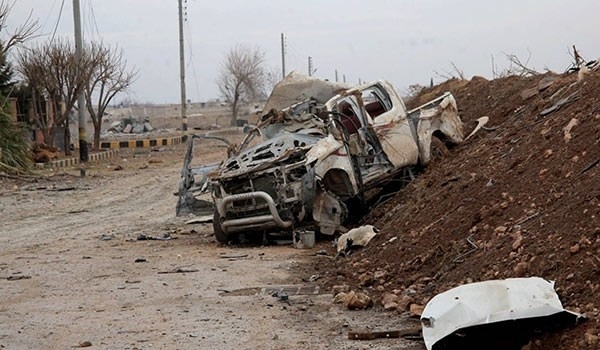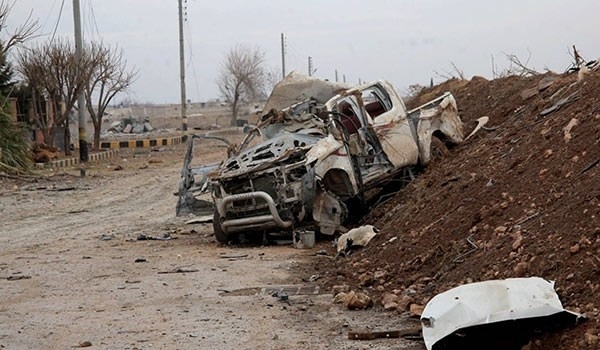 The Syrian Army's missile units opened heavy fire at a long convoy of terrorists carrying arms and ammunition in Northern Quneitra, destroying most of the vehicles and killing their guards.
The army missile units, informed by army-affiliated intelligence agents in Southern Syria, targeted the terrorist group's vehicles in Kasareh Toranjeh, destroying the vehicles.
A loud blast was heard as the arms and munitions cargo in the vehicles exploded.
In the meantime, the Syrian army tanks and machineguns opened fire on the positions of Fatah al-Sham (the newly-formed al-Qaeda-affiliated terrorist group previously known as the al-Nusra Front) in the village of al-Hamidiyeh hard.
Earlier reports said that the Syrian Army's missile units pounded the strongholds of a terrorist group in Northern Quneitra, and killed all of them.
The Syrian missile units, tipped off by intelligence agents, fired several missiles at the positions of the terrorists in Tal Ahmar in Hadhar region, leaving the whole members of the group dead.
The terrorists' equipment and weapons also were destroyed in the attacks.