Syria
Terrorists Fail to Prevail over Syrian Army Positions in Eastern Ghouta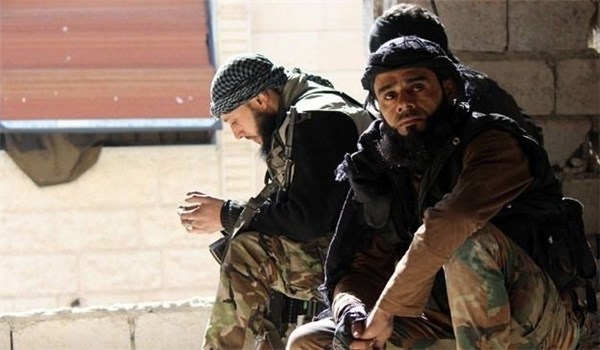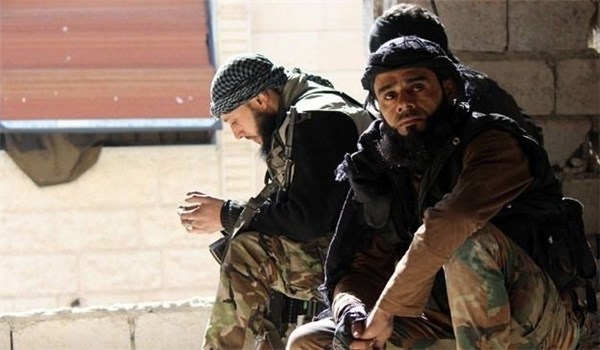 The Syrian Army troops repelled the terrorists' heavy attack on Hamouriyeh to recapture the lost positions in Eastern Ghouta, field sources said on Friday.
The sources said that the terrorists deployed in Arbin and Saqba regions stormed the army to recapture Hamouriyeh, but failed to break through the army positions.
They added that the terrorists retreated after sustaining a large number of casualties and losing their military equipment.
In return, the Syrian army soldiers launched a counter-offensive in Eastern Ghouta and captured an important region along with several farms.
In a relevant development the army units engaged in clashes with the terrorists North of Eastern Ghouta on Wednesday night, retaking control of the key region of Hawsh al-Mobarakah, overlooking the town of al-Rayhan.
Meantime, the Syrian army forces seized control of several farms in the East and South of the town of al-Rayhan near al-Rayhan mosque.
Reports also said that the terrorists' defense lines have completely collapsed as the army arrived at the gates of the town of al-Rayhan.