Syria
Terrorists Form New Coalition to Face Syrian Army's Imminent Operation in Idlib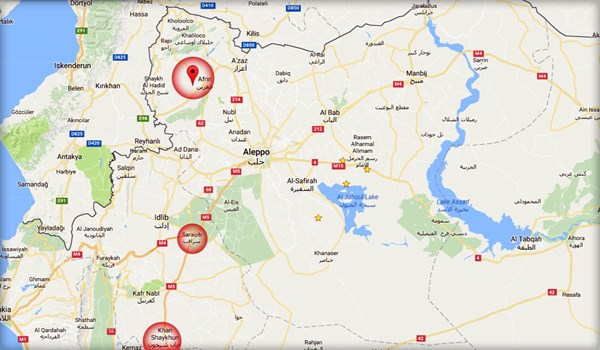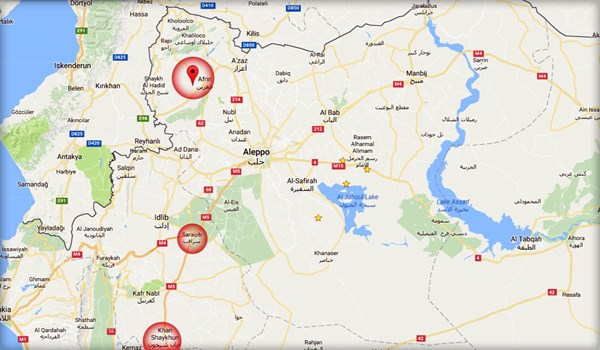 Five main terrorist groups have started a new coalition with almost 75,000 gunmen in Idlib to counter a massive operation of the Syrian Army in coming weeks, a media outlet reported on Sunday.
Al-Quds al-Arabi daily quoted militant-affiliated sources in Northern Syria as reporting that Syria's Liberation Front, Tahrir al-Sham Hay'at (the Levant Liberation Board or the Al-Nusra Front), National Liberation Front, Jeish al-Islam and Idlib Free Army have formed a new coalition known as Jeish al-Fatah in Idlib province.
The daily further said that the newly-formed Jeish al-Fatah has almost 75,000 gunmen, adding that the terrorist groups' move is aimed at confronting the Syrian Army's large-scale imminent operation in Southern and Western Aleppo, Western Idlib and Northern and Northeastern Lattakia.
The paper went on to say that the Syrian government forces that are on the verge of completing their operation in Dara'a and Quneitra will soon kick off Idlib operation to drive terrorists out of the Northwestern part of the war-hit country.
Earlier reports said that the Syrian Army sent a long convoy of fresh forces and equipment to Northern Lattakia on Sunday to kick off an imminent operation against Tahrir al-Sham Hay'at in Idlib.
A long convoy of military vehicles carrying fresh forces and a large volume equipment has been dispatched by the army from Southern Syria to Northern Lattakia.
The army is preparing to capture al-Ghaab Plain and Jabal al-Akrad in a region between Northeastern Lattakia and Western Idlib as government troops are completing anti-terrorism operation in Dara'a and Quneitra.
Over 35,000 fighters of Tahrir al-Sham, including Uzbek, Chechen, Uyghur and non-Syrian Arabs gunmen, are in Idlib province.