Syria
Terrorists Groups Target Syrian Oil Pipeline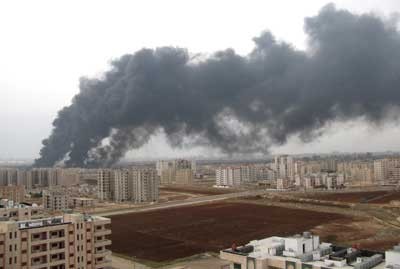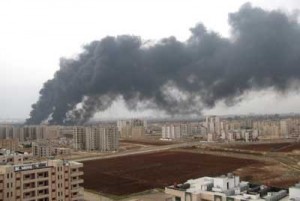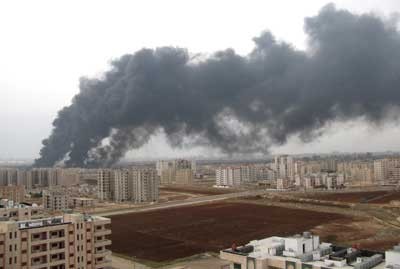 "An armed terrorist group on Thursday opened fire on a crude oil transfer pipeline in al-Soltaniyeh area to the northwest of the Refinery of Homs, causing a huge fire," Syria's official news agency SANA reported.
The Syrian Observatory for Human Rights, a Britain-based activist network, also reported the explosion of "an oil pipeline in Homs which transports crude to the (central) city's refinery from eastern Syria." It gave no cause for the blast.
An official source at Ministry of Petroleum and Mineral Resources told SANA that the damaged oil pipeline is 24-diameter and used to transport oil from Deir Ezzor to Baniyas.