Syria
Terrorists in deep trouble as the Syrian Army prepares to retake all of east Idlib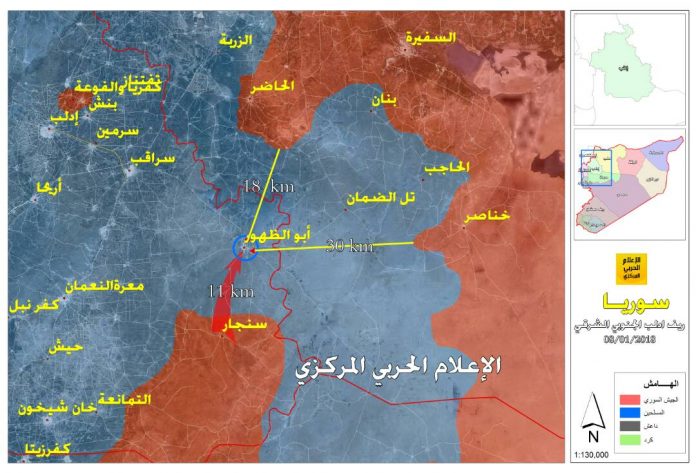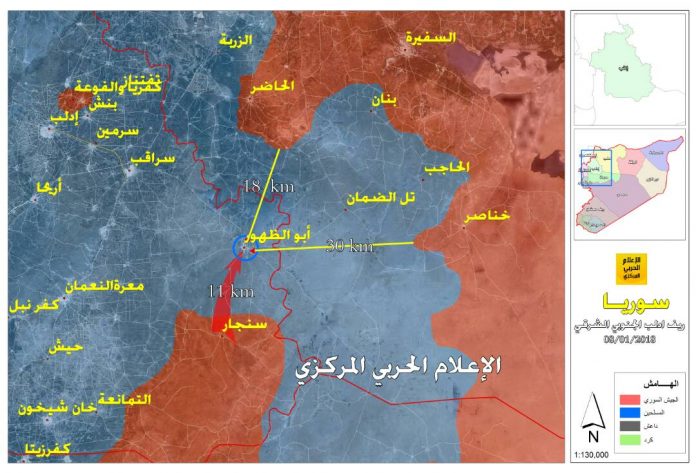 Terrorists of Hay'at Tahrir Al-Sham are in serious trouble, as the Syrian Arab Army (SAA) and their allies prepare to retake all of eastern Idlib.
With only 10km to the Abu Dhuhour Military Airport, the Syrian Arab Army is in position to not only capture this installation, but also, meet up with their forces in the southern countryside of Aleppo.
If the operation to capture the Abu Dhuhour Airport is successful, then the Syrian Army's Tiger Forces will only have 8km separating their units and the SAA troops in southern Aleppo.
More importantly, the Syrian Army reaching their forces in southern Aleppo will split terrorist-held Idlib into two pockets, which will be disastrous for Hay'at Tahrir Al-Sham and their allies.
The terrorists are already preparing for the Syrian Army's attack on the Abu Dhuhour Airport; however, it is highly unlikely that they will be able to withstand the Syrian Army's assault.