Syria
Terrorists in More Regions to Join Peace with Syrian Army in Damascus Province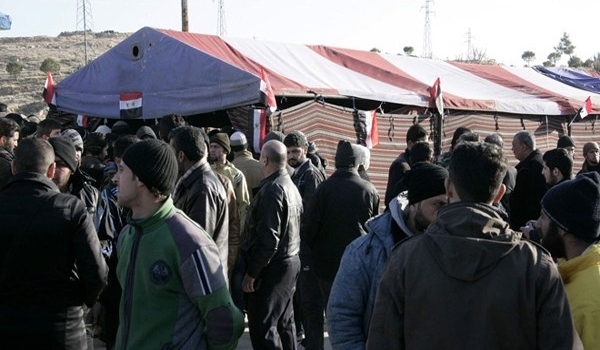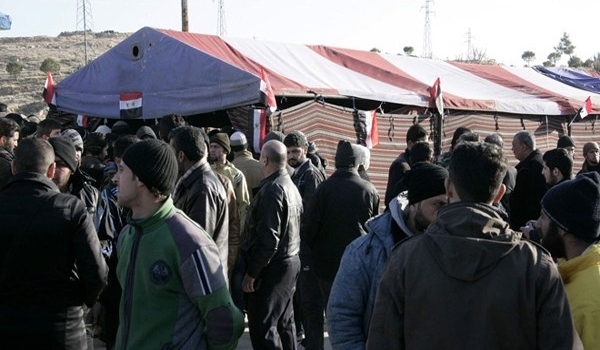 Dissident-affiliated websites reported on Wednesday that reconciliation talks are underway between Damascus and representatives of militant groups over affiliation of more regions in Eastern Qalamoun region to the nationwide peace plan.
The news websites reported that preliminary agreement has been reached for the implementation of a peace plan in Eastern Qalamoun after the representatives of militants, the Syrian Army commanders and a sum of civilians met in the town of al-Rahibeh.
The websites said that the agreement is comprised of eight paragraphs, including exit of arms and military hardware from al-Rahibeh, demilitarization of the region, reviewing militants' pardoning and return of state institutions to the region.
Relevant reports said on Monday that the army men, backed up by artillery and missile units, launched fresh attacks on terrorists in Harasta region and managed to advance in al-Ajami neighborhood.
Also, the army aircraft and artillery units pounded the positions and supply lines of the terrorists in al-Shifouniyeh region, the Vehicles Management Center and farms around it, destroying several positions.