Syria
Terrorists in Syria ask Israel to help US attack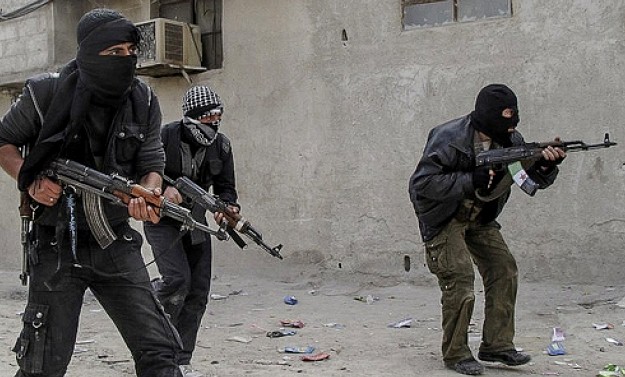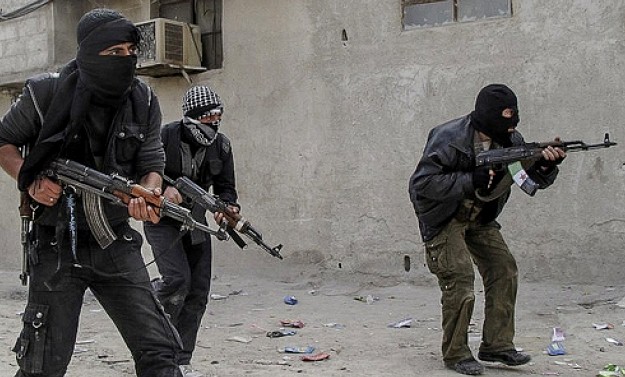 As the US and its all-time war-partner UK are banging the drums of war against Syria, the foreign-backed Syria opposition has called on Israel to reveal that it enjoys and supports a war which will serve its interests.
Israel hasn't exactly made a secret about its desire to see the US impose regime change in Syria, seeing the ouster of President Bashar al-Assad in favor of al-Qaeda dominated extremists a good way to threaten Iran.
While the White House is not hesitating a strike on Syria which is already suffering unimaginable crimes of extremism and brutality committed by thousands of foreign militants, Syrian rebel leaders say that Israel needs to loudly endorse the planned US attack on Syria, if it wants to retain good relations with the post-war rebel government.
Israeli Ynet newspaper quoted a senior official in the Syrian opposition as saying that Israel needs to prove its "good intentions" and persuade the world to intervene in the war in Syria.
Syrian foreign minister Walid al-Muallem told a news conference on Tuesday that it was clear a US strike would serve Israel and al-Qaeda interests.
Despite killing of at least 100,000 people in the massive foreign-backed insurgency in Syria, US had withheld a military intervention which they claim could be solution to the crisis in Syria, until a chemical attack was carried out, if any.
Reports of a chemical attack emerged on Wednesday, with the Syrian US-backed opposition claiming Syrian army forces carried out an attack near Damascus that killed 1,200 people.
Syrian government vehemently rejected the accusation and said it was going to investigate the reports.
A UN team of inspectors which were already in Syria headed to the militant-held area, which government and army have been denied access to for months, to investigate the reports, but they were targeted by militants' snipers.
The investigation was postponed for safety reasons.
Reports of the alleged chemical attack remain foggy, but the US and UK seem not willing to wait for the results of proper investigations which are highly expected to be contrary to what the White House claims it might be.