Syria
Terrorists in Syria's Idlib not complying with ceasefire: Russian Foreign Ministry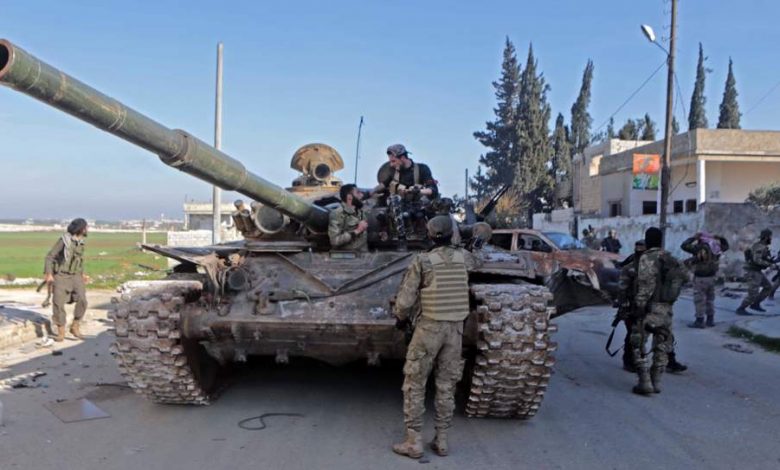 The Russian Foreign Ministry says foreign-sponsored Takfiri militants are not complying with the terms of a ceasefire reached earlier this month by Ankara and Moscow to halt an escalation of violence in Syria's embattled northwestern province of Idlib.
The ministry, in a statement released on Monday, announced that the militants wreaking havoc on the restive area have re-armed, and are now taking counter-offensive action there, Interfax news agency reported.
The statement further highlighted that terrorists in Idlib must either be eliminated or prosecuted.