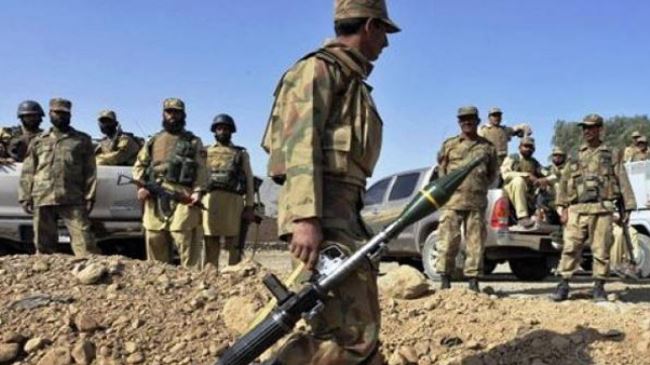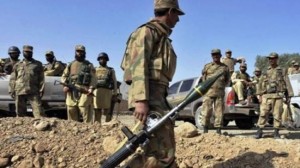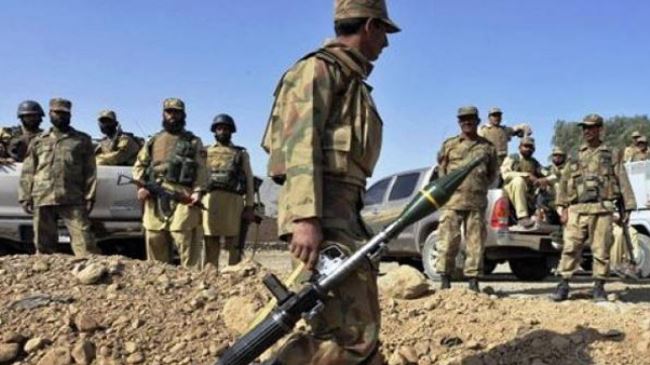 Two Pakistani security forces were killed and one was injured in an attack by pro-Taliban militants in the country's North Waziristan Agency.
According to military sources, the attack happened in an area between Kajori and Ippi villages on Tuesday after a military convoy came under fire from an elevated position.
The Pakistani army has launched a ground offensive against pro-Taliban militants in the country's northwest. The ground assault, which is the second phase of an operation against the militants in the North Waziristan tribal area, started on Monday after two weeks of airstrikes.
The Pakistani army kicked off the offensive against militant hideouts in the volatile tribal region on June 15, but mostly limited its tactics to airstrikes. The operation followed a raid by the pro-Taliban militants on Karachi's Jinnah International Airport on June 8, in which more than 30 people were killed.
On June 10, militants carried out another attack on a training center outside the airport in Karachi. However, Pakistani security forces rushed to the scene and managed to promptly foil the assault.
Pakistan's Inter Services Public Relations (ISPR) recently announced that 376 militants were killed and 19 others surrendered since the beginning of the operation two weeks ago.
The UN High Commissioner for Refugees also said on June 26 that more than half a million people in Pakistan have been displaced due to the military operation in the North Waziristan region.