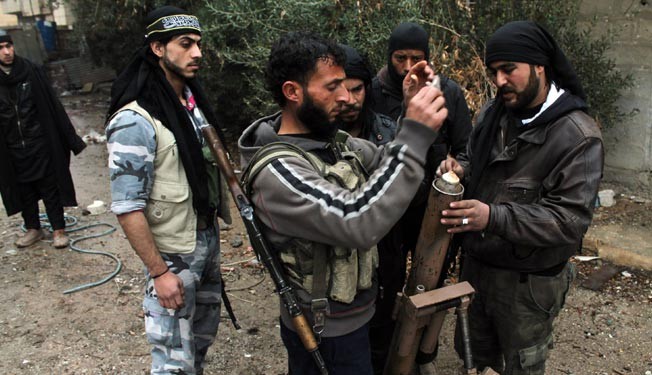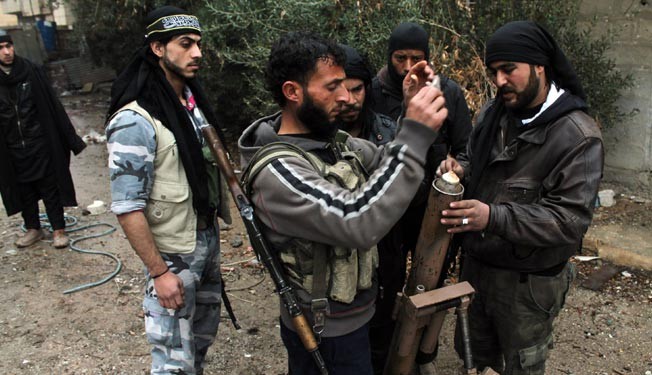 The Syrian army continues its mop-up operations against foreign-backed militants in the cities of Dara'a and Hama, killing a number of them, military sources say.
According to the military sources, who spoke on condition of anonymity on Wednesday, the army attacked an armed terrorist group in the west of Murek in Hama countryside, killing many of the militants, official SANA news agency reported.
The sources also said that the government troops have repelled a militant attack on a military checkpoint in Rejm al-Mashur in the countryside of the southern city of Dara'a, killing a number of them.
On Tuesday, the Syrian army continued the process of evacuating over 6,000 citizens, seized by foreign-backed militants, from Adra, near the capital Damascus.
Also on Sunday, Syrian Minister for Social Affairs Kinda al-Shammat said that more than 5,000 people were evacuated from Adra and moved to a safe place.
Syria has been gripped by deadly crisis since 2011. According to reports, Western powers and their regional allies — especially Qatar, Saudi Arabia, and Turkey — support militants operating inside the country.
More than 120,000 people have been killed and millions displaced so far due to the turmoil in the country.