Syria
Terrorists Launch Mortar Attacks on Christian Areas in Damascus, Aleppo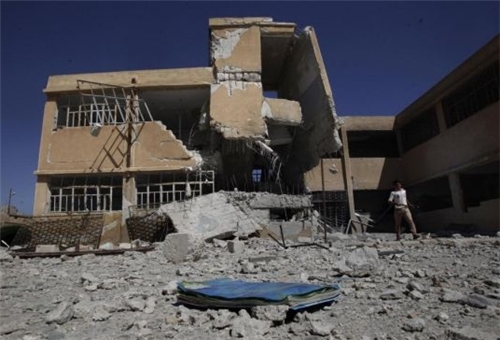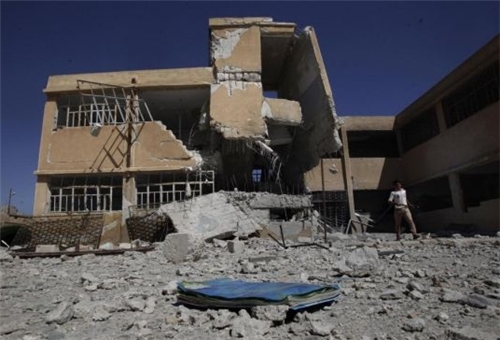 Syrian armed rebels fired mortar shells on several Christian-populated areas in the cities of Damascus and Aleppo on Sunday morning.
In Damascus, the terrorists attacked the Christian dominated al-Adwi district with several mortar shells. There are yet no reports on the possible casualties of the attacks.
In Aleppo, another group of terrorists fired two mortar shells on Christian-populated al-Sulimanieh residential area, killing a civilian and injuring two others.
Syria has been experiencing unrest since March 2011 with organized attacks by well-armed gangs against Syrian police forces and border guards being reported across the country.
Hundreds of people, including members of the security forces, have been killed, when some protest rallies turned into armed clashes.
The government blames outlaws, saboteurs, and armed terrorist groups for the deaths, stressing that the unrest is being orchestrated from abroad.
In October 2011, calm was almost restored in the Arab state after President Assad started a reform initiative in the country, but Israel, the US and its Arab allies sought hard to bring the country into chaos through any possible means. Tel Aviv, Washington and some Arab capitals have been staging various plots to topple President Bashar al-Assad, who is well known in the world for his anti-Israeli stances.