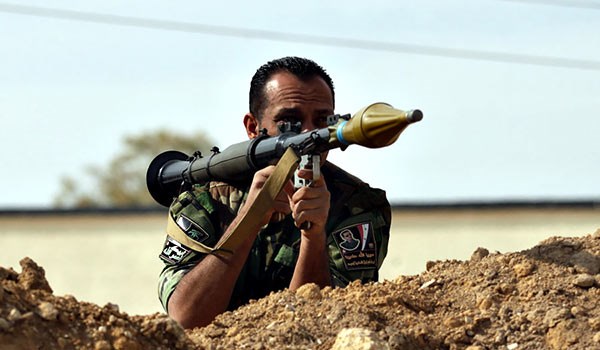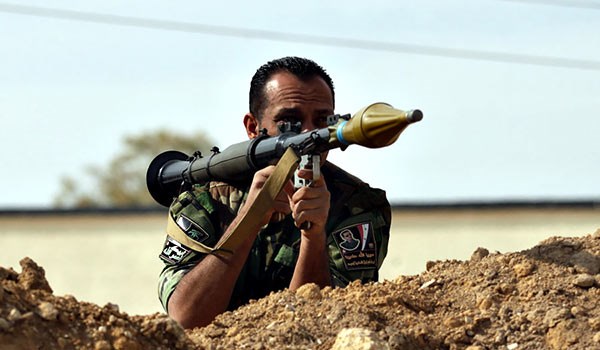 The Syrian Army soldiers ambushed a military column of the terrorists that left the Israeli-occupied Golan Heights for militant-run bases in Southwestern Damascus, inflicting major losses on the terrorists, an Arab media outlet reported on Sunday.
The Arabic-language website of AMN reported that the army men ambushed a group of terrorists that tried to penetrate from Israeli-held occupied lands into Beit Jinn in Southwestern Damascus via Jabal (mount) al-Harmoun and destroyed the column.
The AMN reported that the army's missile and artillery units shelled heavily the convoy as soon as it entered the government-held regions, killing a large number of militants.
It added that the remaining pockets of the terrorists crossed the borderline and fled to occupied lands in the Golan Heights.
People in the occupied parts of Syria's Golan Heights held a protest to condemn what they called Israel's support for anti-Damascus terrorists in Early November.
The demonstrators accused Israel of backing the al-Qaeda-linked Al-Nusra Front (Tahrir al-Sham Hay'at or the Levant Liberation Board), during its assault on the government-held town of Hader in Quneitra province.
Israeli forces were deployed to the area to disperse the protesters.