Syria
Terrorists' mortar attack kills 12 in Syrian capital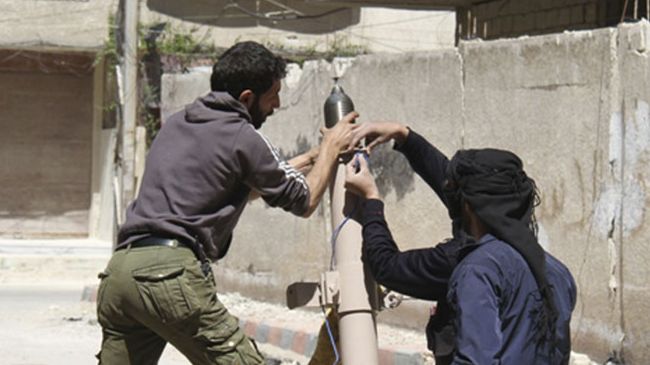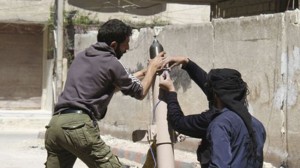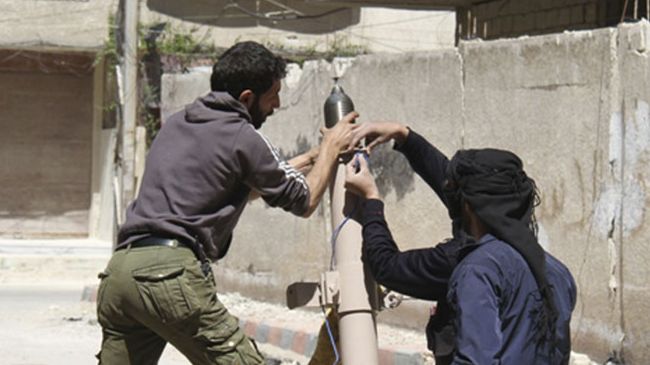 At least a dozen people have reportedly been killed and 50 others wounded in a fresh mortar attack carried out by Takfiri terrorists in the Syrian capital, Damascus.
According to Syrian police sources, the foreign-backed militants fired multiple mortars on the al- Shaghour neighborhood in Damascus, killing 12 people and injuring 50 others, the official Syrian news agency, SANA, reported on Tuesday.
Two of the mortar shells reportedly hit a technical institute in the Syrian capital.
In a similar assault on Monday, five people, including three children, lost their lives after the militants fired mortar shells on the suburbs of the northwestern city of Idlib and Damascus.
Cities and towns across Syria have frequently come under mortar and rocket fire by the militants since the crisis broke out in the Arab state over three years ago.
The Takfiri groups have stepped up their deadly attacks against Syrians as the country is preparing to hold an important presidential election on June 3.
Some reports says over 140,000 people have so far been killed and millions of others displaced because of the foreign-backed militancy plaguing Syria.