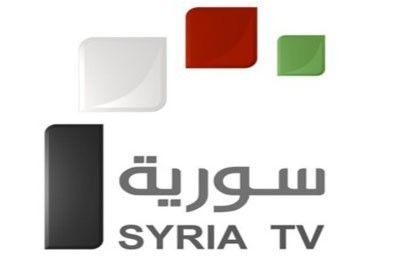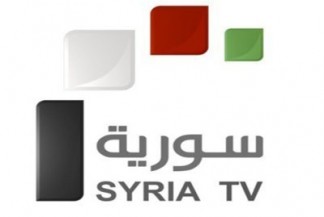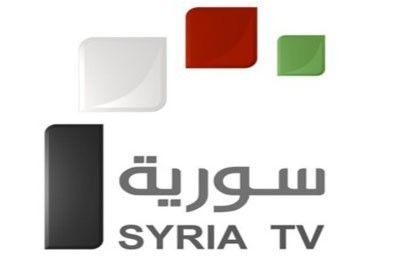 Terrorists on Sunday opened fire on the Syrian TV team near al-Dab'eh village in the countryside of al-Qseir in Homs province, injuring Cameraman Asem al-Shaar.
In a statement to the Syrian TV, al-Shaar, whose health condition is good despite the injury, said that this malicious attack will not dissuade national media from continuing to defend the truth, relay reality and fulfill its national duty.
He said that he and his team were covering the achievements of the Syrian Army in al-Qseir, and on their way back they came under heavy gunfire at al-Dab'eh village turnpike, injuring him.
"This doesn't mean that they can silence the truth; we are stronger on the ground because we have truth on our side, while they have nothing," al-Shaar said, stressing that the homeland deserves all sacrifices