Yemen
Terrorists Plunder Humanitarian Aids for People of Ta'iz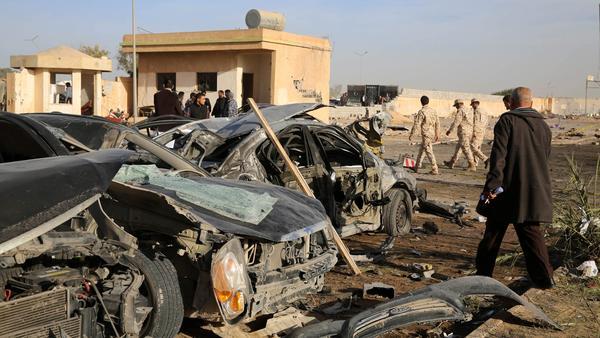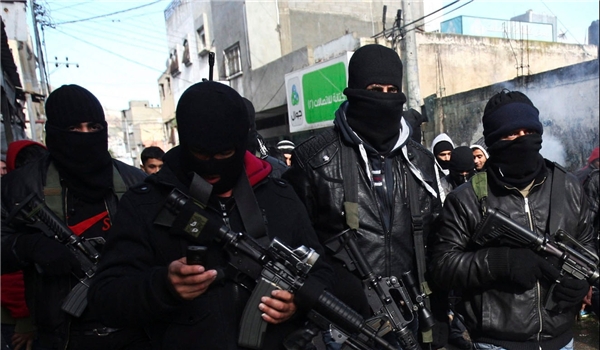 Head of Ansarullah High Revolutionary Committee Mohammad Ali al-Houthi announced that the ISIL and al-Qaeda terrorists have stolen the UN's humanitarian aids destined for the people of Ta'iz province.
"The terrorists have plundered the vehicles carrying goods for the people in areas under the control of the ISIL in Ta'iz province and they closed the shops and markets there," Al-Houthi said in a meeting with UN humanitarian coordinator Jamie McGoldrick in Sana'a on Wednesday.
Al-Houthi called on the international bodies to help maintain the security of humanitarian aid cargos sent to the Yemeni people in Aden and Ta'iz provinces.
In late December, supplying aids to the civilians in Ta'iz province started and the provincial officials have been negotiating with the pro-Saudi forces to allow the food aid to reach the residents of the province.
In a relevant development on January 3, the forces loyal to the former fugitive President Mansour Hadi prevented the trucks carrying food aid to the people of Ta'iz to reach their destination by shooting at them.
"The mercenaries of the Saudi enemy and the militia terrorists blocked the passage of the food convoy to the people of Ta'iz," a senior Ansarullah commander Majed al-Tareq told FNA.
Saudi Arabia has been striking Yemen for 306 days now to restore power to fugitive president Mansour Hadi, a close ally of Riyadh. The Saudi-led aggression has so far killed at least 8,000 Yemenis, including hundreds of women and children.
Hadi stepped down in January and refused to reconsider the decision despite calls by Ansarullah revolutionaries of the Houthi movement.
Despite Riyadh's claims that it is bombing the positions of the Ansarullah fighters, Saudi warplanes are flattening residential areas and civilian infrastructures.
Over 3,750 schools have been closed and at least 1.2 million Yemeni people have been displaced so far.