Syria
Terrorists' Positions Destroyed in Aleppo, Deir Ezzur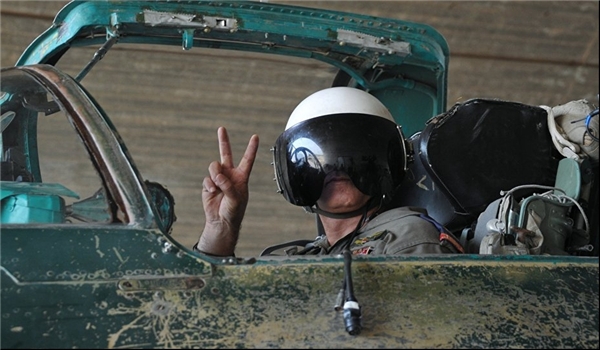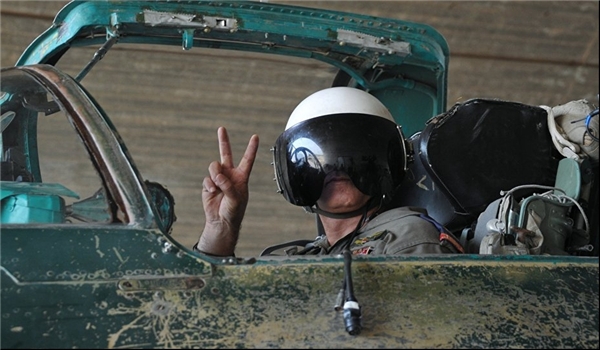 The Syrian fighter jets bombed strongholds of the Takfiri terrorists in the provinces of Deir Ezzur and Aleppo, inflicting heavy losses on them.
The Syrian airstrikes destroyed concentration centers of Takfiri terrorists in the villages of Hamima, Tal Ahmar, Akwla, Rasm al-Abad, Khan al-Assal, Kafr Hamra and al-Hawika on the outskirts of Aleppo and Deir Ezzur on Wednesday.
The terrorists reportedly suffered heavy losses in the air attacks.
There were no more details available.
Meanwhile, military sources in the Northern battlefronts announced on Wednesday that at least 15 terrorists were killed and many more were wounded seriously in the operations of the pro-government forces across Aleppo province.
At least 15 terrorists were killed in this morning operation of the Syrian army, National Defense Forces (NDF) and Hezbollah fighters against the militant positions across the province.
Sources said earlier on Wednesday that the Syrian Army, popular forces and Hezbollah fighters won another battle against the militant groups in the Southern territories of Aleppo province and retook full control over the village of Khalasah, known to locals as Halash.
With the capture of Halash, the Syrian Armed Forces and their allies are now in position to attack the important village of Zitan from two different directions.