Middle East
Syria
Terrorists preparing to take advantage of Turkish operation to expand control over Idlib
The terrorist rebels of Hay'at Tahrir Al-Sham are strengthening their positions around the Idlib Governorate in preparation for an operation against the Turkish-backed militants, Al-Watan reported on Monday.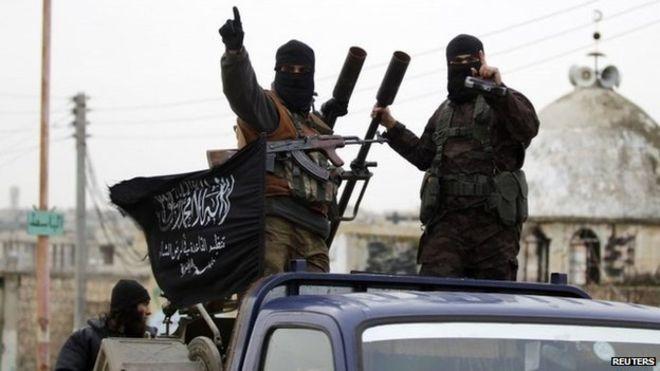 According to the Al-Watan report, the terrorists are exploiting the Turkish military operation in northern Syria to expand its control over the Idlib Governorate. 
In previous Turkish Army-backed operations in northern Syria (i.e. Afrin 2018), the jihadist rebels have exploited these offensives to expand their control over the countrysides of Aleppo, Idlib, and Hama.
This report by Al-Watan is especially important given that Turkey has agreed to dissolve the jihadist groups in the Idlib Governorate; this includes Hay'at Tahrir Al-Sham, who is currently in control of most of the Idlib Governorate.
The terrorists groups have not agreed to any ceasefire with the Syrian Arab Army (SAA); furthermore, the latter will not halt their operations until all of these extremist factions are dissolved.The Syrian Army has agreed to halt their offensive in northern Syria until these jihadist groups are dissolved by Turkey; however, there is a timetable that wil expire in the coming weeks if Ankara does not fulfill its agreement with Russia.