Syria
Terrorists Preventing Implementation of Peace Plan between Syrian Army, Militants in Aleppo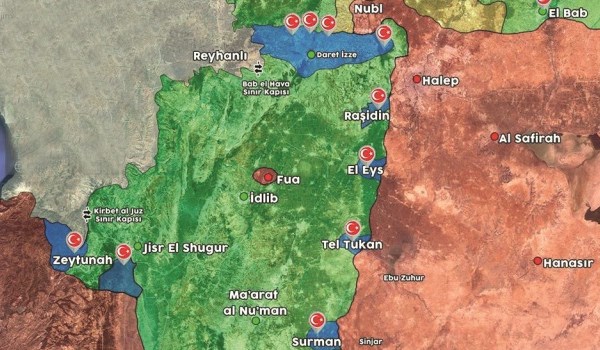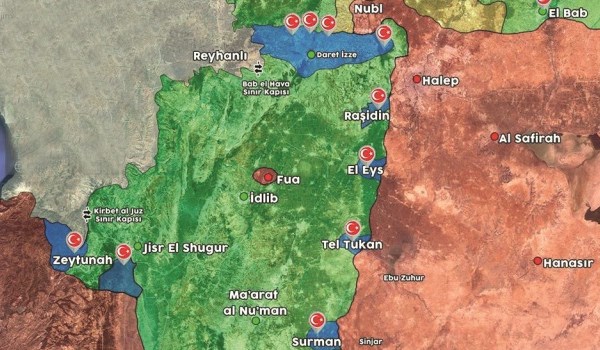 Terrorists embarked on arresting tens of civilians in Aleppo province on Sunday to prevent them from promoting peace between militants and the Syrian Army.
Terrorists of the National Liberation Front, deployed in occupied regions in Aleppo province, arrested tens of people in the region, including the village of Kafr Nouran in Southwestern Aleppo.
Local sources, meantime, said that the arrested people who intended to join the peace agreement with Damascus have been transferred to secret jails run by the terrorists.
The sources further said that the National Liberation Front and other terrorist groups in Aleppo are preparing for a preemptive attack on the Syrian Army positions in the region.
In the meantime, the army has dispatched a large number of forces and military equipment to Northern, Western and Southwestern parts of Aleppo province, preparing for a major operation in region.
In a relevant development but in Idlib province last week, Tahrir al-Sham Hay'at (the Levant Liberation Board or the Al-Nusra Front) terrorists arrested pro-peace activists in different regions in Idlib province and formed firing squads in a move to prevent any possible endorsement of the peace agreement with the Syrian Army.
The sources said that Tahrir al-Sham stationed several firing squads in main squares across the town of Harem in Western Idlib to arrest and execute those who try to promote peace with the army.
Tahrir al-Sham and Syria's Tahrir Front have recently captured hundreds of pro-peace activists in Hama and Idlib provinces.