Syria
Terrorists Preventing Implementation of Peace Plan between Syrian Army, Militants in Idlib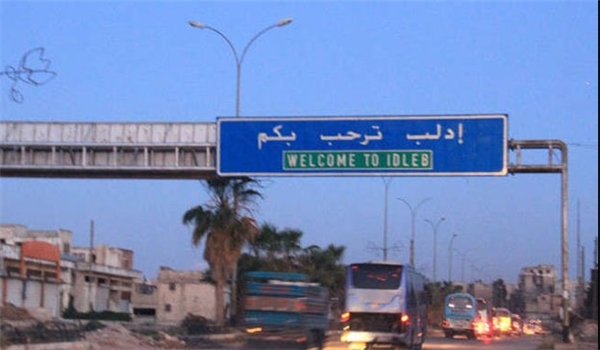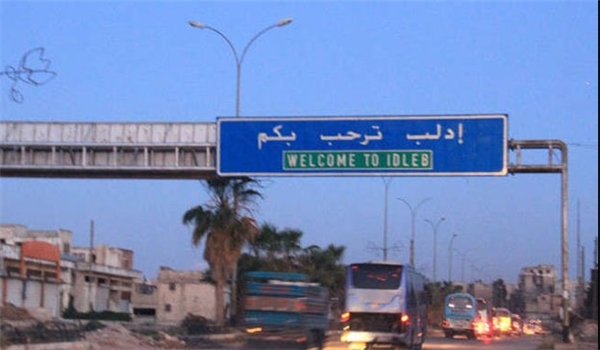 Terrorists are arresting an increasing number of pro-peace activists in Idlib as the Syrian Army distributed thousands of leaflets, encouraging militants to join peace with Damascus government, local sources reported on Friday.
The sources said that the army's helicopters dropped thousands of leaflets over the town of Taftnaz in Northeastern Idlib, calling on militants to surrender to the government forces.
They further said that Tahrir al-Sham Hay'at (the Levant Liberation Board or the Al-Nusra Front) restarted arresting pro-peace people in the villages and towns of Barisa, Ma'ardebsi, Kana'esh, Tal Toqan, Ra'as al-Ein, Samka, al-Barasa, Farvan, Ma'asaran and Hazan in Southeastern Idlib.
The sources went on to say that gunmen of the National Liberation Front arrested those militants that tried to sign the peace agreement with the army in the village of Tarmala in Southeastern Idlib and in Northwestern Hama.
Local sources reported on Monday that terrorists of the National Liberation Front captured over fifty pro-peace activists accusing them of links to Damascus government.
The sources further said that the National Liberation Front has dispatched a large number of gunmen to Western and Eastern Hama and kept them on alert as their comrades in Idlib are concerned over the endorsement of a peace plan in their regions.
The Front, meantime, set up more checkpoints in al-Ghaab Plain and Shahshabou in Western Hama.
Turkey has recently ordered a number of terrorist groups to merge and form the National Liberation Front in Northern Syria.