Syria
Terrorists Receive Severe Blow in Failed Attacks on Demilitarized Zone in Hama, Idlib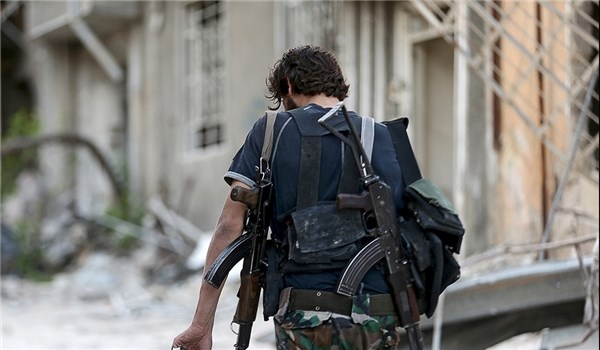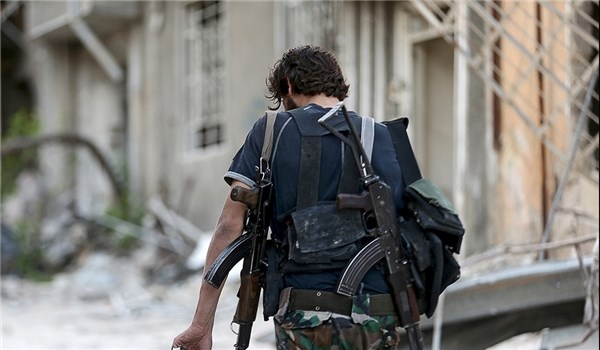 The Syrian army warded off new offensives by Tahrir al-Sham al-Hay'at (the Levant Liberation Board or the Al-Nusra Front) and other allied terrorists in the demilitarized zone against their positions in Northern Hama and Southern Idlib, inflicting heavy damages and tolls on them.
The Syrian army units in Northern Hama launched heavy artillery and missile attacks on Jeish al-Izza terrorists in regions near the town of Hasraya who intended to infiltrate into the army-controlled regions, destroying militants' strongholds and killing and wounding several of them.
Also, the army troops stationed in areas near the village of Zalin in Northern Hama targeted terrorists' positions in the town of al-Latamineh in response to their attacks, inflicting heavy damages and casualties on them.
The Syrian army forces also repelled an offensive by Tahrir al-Sham from al-Katibeh al-Mahjoureh region against military points in Eastern Idlib, killing and wounding several militants.
Meantime, the artillery units of the army targeted the positions and moves of terrorists in Sakik, Sahal, al-Baraj, Mas'adah and Tal Khatarah in Southern and Southeastern Idlib, destroying several of their military vehicles and equipment and killing a number of terrorists.
In a relevant development on Wednesday, the Syrian army warded off continued attacks of the terrorists on their military positions by pounding and destroying militants' movements in Northern Hama and Southeastern Idlib.
The Syrian Army's artillery and missile units pounded the movements and military positions of Jeish al-Izza terrorists who were trying to penetrate into Syrian Army positions in Northern Hama and Southeastern Idlib from al-Lahaya and al-Latamanieh towns, destroying several military positions and inflicting heavy losses and casualties on the militants.
The Syrian Army's artillery units pounded militants' movements in the villages of al-Zayareh, al-Zaka and Lahaya in Northern and Northwestern Hama, killing a large number of terrorists and destroying their military equipment and weapons.
In Southeastern Idlib, the Syrian army's artillery units heavily pounded terrorists' military positions in al-Moshrefeh, Masadeh, al-Katibeh al-Mahjoureh and Tavil al-Halib, killing and injuring at least 23 terrorists.