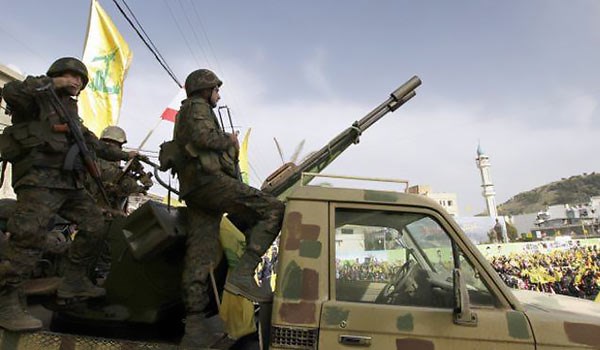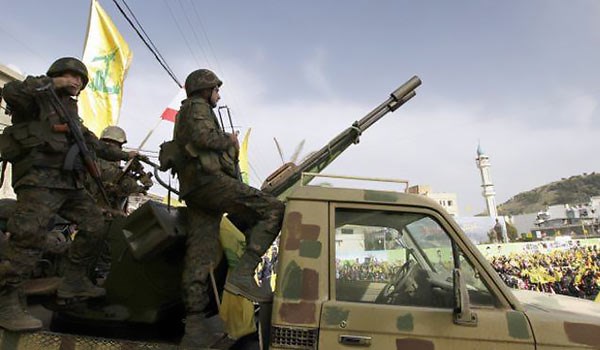 Hundreds of terrorists have started to retreat from the battlefields in the Arsal heights after devastating attacks by the Lebanese Hezbollah Resistance Movement in the region in recent days, Arab media outlets reported.
The Arabic-language Elam al-Harbi reported that over 236 gunmen of Saraya Ahle Sham terrorist group managed to coordinate with Hezbollah command center and retreated from Arsal heights, moving towards a refugee camp in Wadi Hami and al-Malahi regions.
In the meantime, a number of terrorists of Al-Nusra Front (also known as Fatah al-Sham Front or the Levant Liberation Board) in Aqab al-Dab region near Wadi al-Kheil in the Arsal heights hoisted white flags and called for surrender, Elam al-Harbi added.
Also, the Syrian Army troops along with Hezbollah fighters drove terrorists out of over 20 regions and heights in the Lebanon-Syria border in the last two days.
Informed sources said on Saturday that the terrorists that had been targeted by the Lebanese Hezbollah fighters in Arsal heights issued distress calls to urge their peers to rush to their aid.
The sources said that rapid advances of the Hezbollah troops in Arsal heights in Lebanon-Syria border region have caused a growing wave of despair among the terrorists of the Al-Nusra Front (also known as Fatah al-Sham Front or the Levant Liberation Board).
The sources added that the Al-Nusra terrorists called for the assistance of their comrades in other battlefields.
The resistance fighters continued their attacks on Al-Nusra's positions in the Eastern part of Arsal heights and imposed control over the heights of Zahar al-Safa, Zalil al-Kheil and al-Azabeh region.
The Hezbollah combatants and the Syrian army soldiers also captured al-Koreh 2, Qana Kharba al-Javar, al-Zalil al-Aswad height, Haraf Wadi al-Oweini region, al-Shajara in Faliteh of the Western Qalamoun.
The army men and their popular allies also took military control over Wadi al-Oweini region.
Another field source reported that the terrorists left behind their weapons and equipment in Qanah al-Qanza in Arsal heights and fled the battlefield.
The source said that Al-Nusra terrorists deployed in Wadi Hamid and al-Malahi regions in Arsal have called for their comrades' help and support through radio distress calls.