Syria
Terrorists Seizing People's Food Stuff in Eastern Ghouta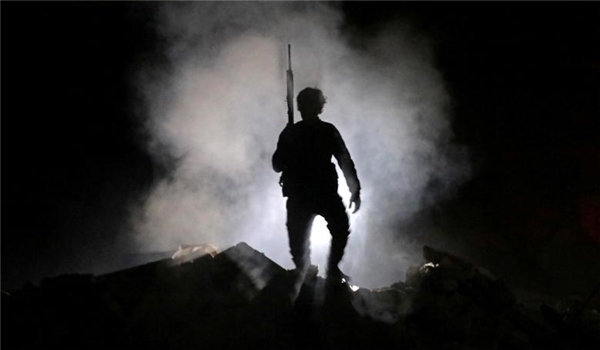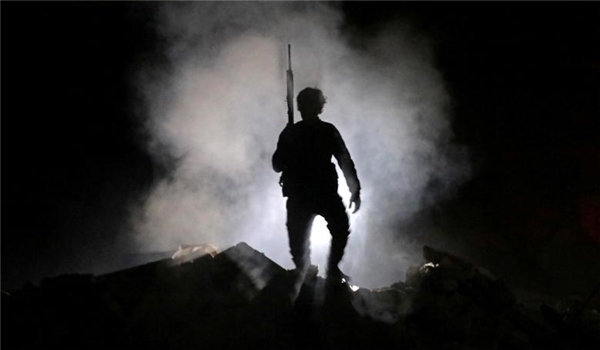 The terrorist groups in Eastern Damascus have started looting food stuff from houses and shops on the fifth day of daily ceasefire in Eastern Ghouta, field sources reported on Saturday, adding that the terrorists have blocked civilians' exit from Eastern Ghouta.
The sources said that the terrorist groups' mortar launchers and snipers have opened fire at civilians that tried to leave Eastern Ghouta for government-held regions via a humanitarian corridor two hours after the start of the fifth day of a daily-based ceasefire.
In the meantime, Spokesman for the Russian Reconciliation Center for Syria Vladimir Zolotokhin reported that terrorists in Eastern Ghouta have started searching civilians' houses and have seized a large volume of people's food stuff and identity cards.
Maj. Gen. Yuri Yevtushenko, a spokesman for the Russian Reconciliation for Syria, said earlier today that the situation around the humanitarian corridor in Syria's Eastern Ghouta remains tense, with militant snipers regularly firing at access routes.
"(The) situation near the check point is still strained. Since yesterday evening, snipers have been shelling at approaches to the check point. Today, the Jeish al-Islam terrorists have carried out two mortar attacks from Eastern outskirts of Douma targeting the security corridor leading to the checkpoint near al-Waffedeen," Yevtushenko said.
According to Yevtushenko, residents of Eastern Ghouta are provided with information about exit routes and rules for safe leaving the area through the humanitarian corridor.
The spokesman noted that the center received a lot of hotline messages, in which civilians were complaining about unbearable living conditions and repressive measures taken by the militants.
In particular, terrorists do not let civilian leave the zone, with people trying to use other possible exits to leave the terrorist-held areas without crossing the prepared humanitarian corridor, Yevtushenko clarified.