Syria
Terrorists' Senior Mufti Assassinated in Northwestern Syria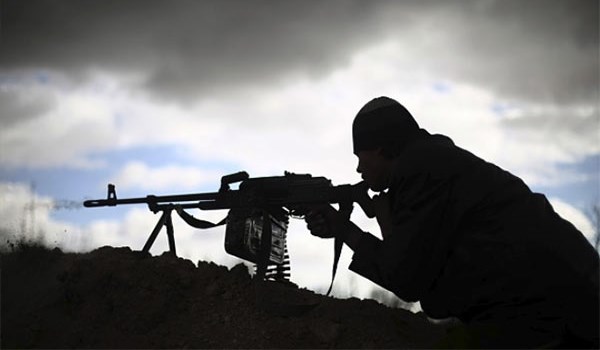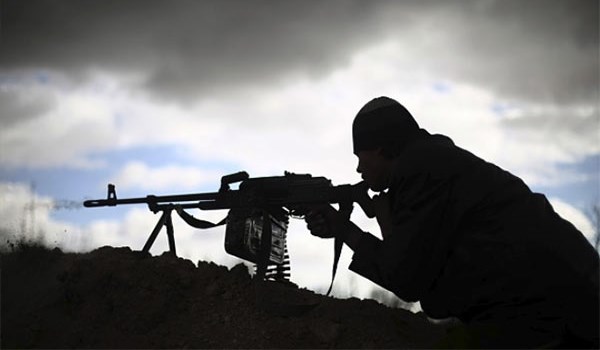 Abdul Hamid, a notorious Mufti (religious leader) of Jeish al-Ahrar terrorist group, was gunned down by an unknown attacker in Idlib city, militant-affiliated sources disclosed on Friday.
Abdul Hamid nom de guerre Abu Torab, a notorious Egyptian Mufti of Jeish al-Ahrar, was killed by unknown assailants at a Tahrir al-Sham Hay'at (the Levant Liberation Board or the Al-Nusra Front) checkpoint at the entrance of Idlib city amid intensifying infighting among terrorist groups in Aleppo, Idlib and Hama provinces.
Field sources in Southern Idlib said on Thursday that a number of Tahrir al-Sham and Syria's Tahrir Front members were killed during heavy infighting in the town of Mar'ayan and Ahsam.
Also, reports in Northern Idlib said that Tahrir al-Sham militants have gained control of the towns of Atmah and Salah as well as the villages of Aqirabat, Deir Hissan, Qah and Kafr Lousin and Kafr Lousin corridor in the region after heavy clashes with Syria's Tahrir Front.
Sources affiliated to Tahrir al-Sham reported that they have lost 783 militants during the recent clashes in Aleppo, Idlib and Hama provinces, and sustained 1,329 of injuries.
The Syrian army has also launched several military operations in the three provinces against Tahrir al-Sham and other terrorist groups.