Syria
Terrorists Suffer Heavy Losses in Syrian Army Offensives in Quneitra Province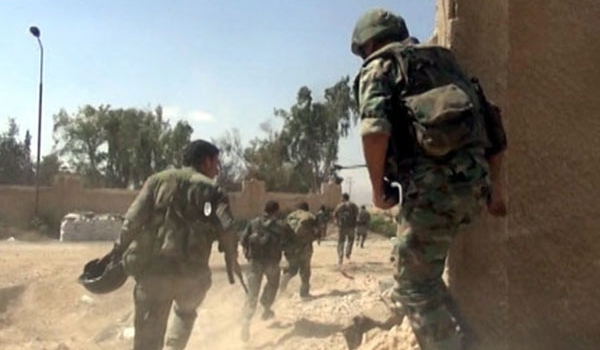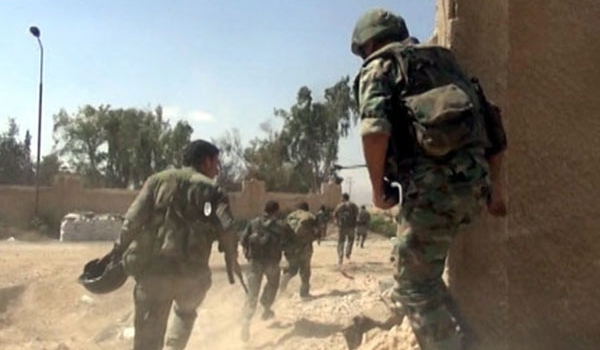 The army targeted hideouts of terrorists in different parts of the Southwestern province of Quneitra, and killed or wounded several of them, informed sources said.
The sources said that the nearby areas of al-Hamidiyeh village, and al-Samadaniyeh al-Gharbiyeh were the scenes of heavy clashes between the Syrian army and the militants.
The sources added that the clashes were resulted in the killing or wounding of tens of the fighters in the abovementioned battlefronts.
Syria has been grappling with a deadly crisis since March 2011. The violence fuelled by Takfiri groups has so far claimed the lives of over 230,000 people, according to reports. New figures show that over 76,000 people, including thousands of children, lost their lives in Syria last year.