Syria
Terrorists Target Plane Carrying Syrian Delegation Returning from Sochi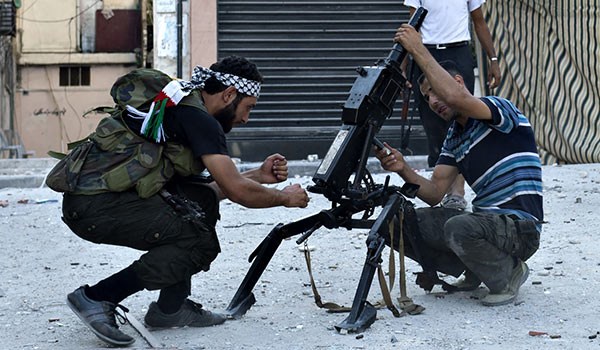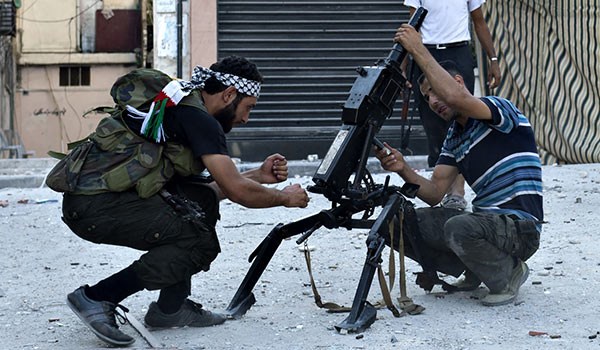 The terrorist groups stationed in Eastern Ghouta of Damascus attacked the plane carrying the Syrian delegation upon its return from the Russian city of Sochi where they took part in the Congress of the Syrian National Dialogue.
The Arabic-language al-Hadath news reported on Wednesday that the terrorists launched several missiles at the Damascus international airport as soon as the plane carrying participants in Sochi conference landed in the Syrian capital.
The report said one of the missiles hit near the runway and only 50 meters away from one of the planes which had landed 10 minutes earlier.
No casualties were reported in the missile attack.
The Sochi talks, which are in fact dialogues between some of the Syrian opposition parties and the Syrian government, started on Tuesday with the participation of the three guarantor countries (Iran, Russia and Turkey).
United Nations Secretary General Antonio Guterres sent de Mistura, to the Syrian peace conference in Russia.
Guterres is confident that the congress in Sochi will be an important contribution to revive the UN-sponsored peace talks in Geneva.
The UN decision to send its envoy to the Syrian National Dialogue Congress in the Russian Black Sea resort of Sochi came despite the Syrian opposition's calls for the boycott of the event.
Some 1,600 people were invited to the talks aimed at resolving the years-long crisis in the Arab country.
Last December, Iran, Russia, and Turkey agreed to hold the congress in Sochi on January 29-30. While the Syrian government at the time immediately announced that it would attend the event, some Syrian "opposition" groups rejected the Russian initiative, which is also aimed at agreeing on a post-war constitution in the Arab country.