Syria
Terrorists target with shells al-Zarah, Barzeh power plants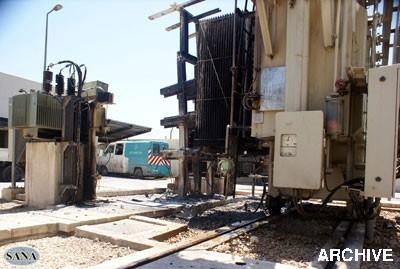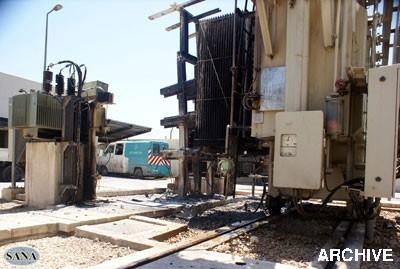 Terrorists fired four shells at al-Zara power plant in Hama province and Barzeh power transfer station in Damascus with three shells, causing material damage.
Electricity Minister Imad Khamis told SANA that the attacks inflicted material damage, adding that the terrorist attack in Barzeh caused power outage in several neighborhoods in Damascus city.
He added that workshops have embarked on repairing the damage.
Terrorist attacked on Monday al-Zarah power plant with three shells, causing damage to one of the cooling towers.