Syria
Terrorists' Trucks Carrying Chemical Weapons Arrive in Aleppo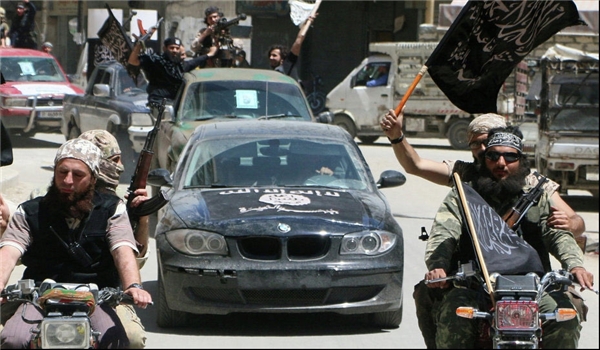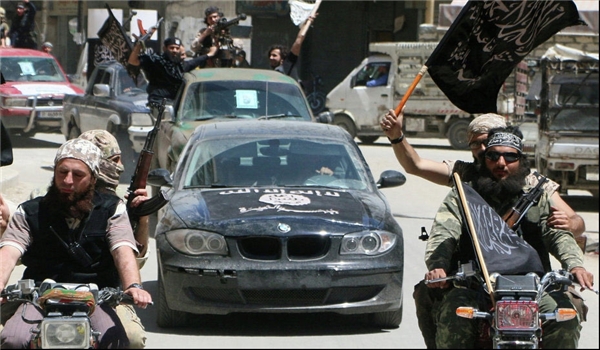 Syria's Peace Coordination Center in Hmeymim warned that several trucks which carried different improvised explosive devices, including chemical weapons, entered the al-Nusra Front-controlled areas in the Northern province of Aleppo.
The Center announced in a statement on Wednesday afternoon that the weapons which included the poisonous chlorine-based materials were smuggled from Idlib province to the Northern parts of Aleppo which اhas been controlled by the al-Nusra Front terrorist group in the past 24 hours.
In a relevant development yesterday, a field source said that Jeish al-Fatah terrorist group had fired chemical shells at residents of the two towns of Foua'a and Kafraya in Idlib province.
"100 to 150 chemically-armed rockets were fired at Foua'a and Kafraya yesterday (Tuesday)," a field source told FNA on Wednesday.
He added that poisonous chlorine substance was found in the remnants of the fired mortars and rockets, adding that chlorine is mostly used to increase the explosion power of rockets.
The source said that even if the shell doesn't explode, the gases inside it will affect the nearby areas like chemical weapons.