Middle East
Syria
Terrorists unable to stop Syrian Army advance as another town is captured in Idlib
The terrorist rebels in the Idlib Governorate are struggling to hold their ground, as the Syrian Arab Army (SAA) continues their push towards the strategic city of Saraqib.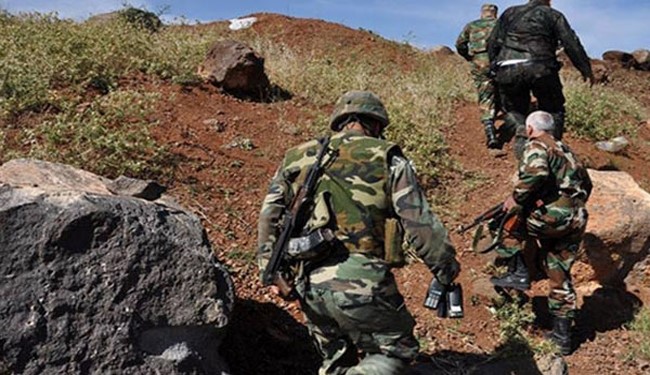 According to the latest field report from the Idlib Governorate, the Syrian Arab Army's 25th Special Mission Forces Division (formerly Tiger Forces) has captured the town of Tal Rayhan south of Saraqib and east of Ariha.
This new advance by the Syrian Arab Army comes just hours after the 5th Corps opened up the Abu Jarif front to push towards the eastern flank of Saraqib.
The Syrian Army's 5th Corps has already captured seven towns and villages near Abu Jarif, including Tal Khatrah and Blisa.