Syria
Terrorists Violate Truce in Dara'a, Syrian Army Launches Retaliatory Attacks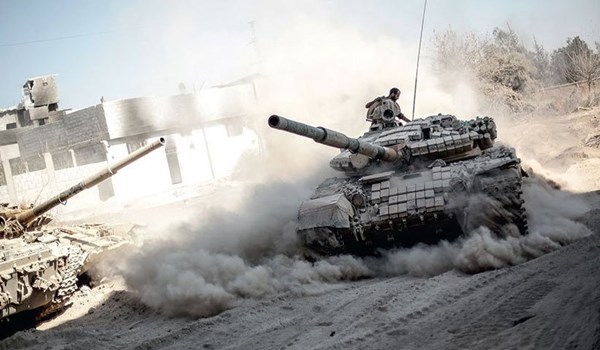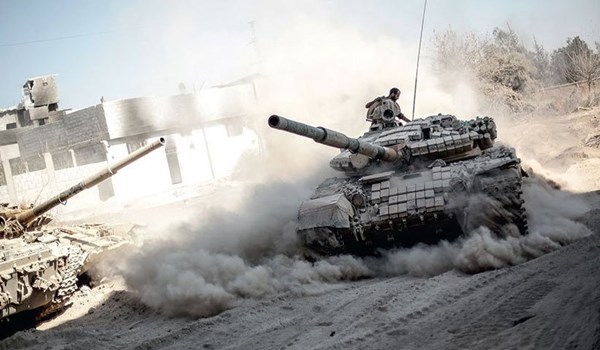 Syrian Army troops started attacking gatherings of terrorist groups in different neighborhoods of the Southern city of Dara'a after government forces' positions in the city came under militants' assaults.
The army soldiers in a retaliatory attack targeted terrorists' positions in the neighborhood of al-Manshiyeh, while other units of the army hit terrorists' centers in Old Customs, inflicting heavy casualties on the terrorists.
Tens of terrorists had previously attacked the army positions in al-Manshiyeh from two flanks in Dara'a al-Balad district and from the farms, checkpoints and air defense camp West of al-Manshiyeh.
There have been intense movements of terrorist commanders in Southern Syria in recent days.
On Tuesday, all members of a terrorist group were killed or wounded in an explosive trap as they were on the way to carry out an operation against government forces in Northern Dara'a.
A group of terrorists tried to penetrate into the army-controlled territories in the town of al-Sanmin from the town of Kafr Shams to plant landmines in the region, but fell into the army's explosive trap.
All members of the terrorist group were killed or wounded in the explosion.