Syria
'Terrorists will use chemical provocations to justify US airstrikes on Syrian government'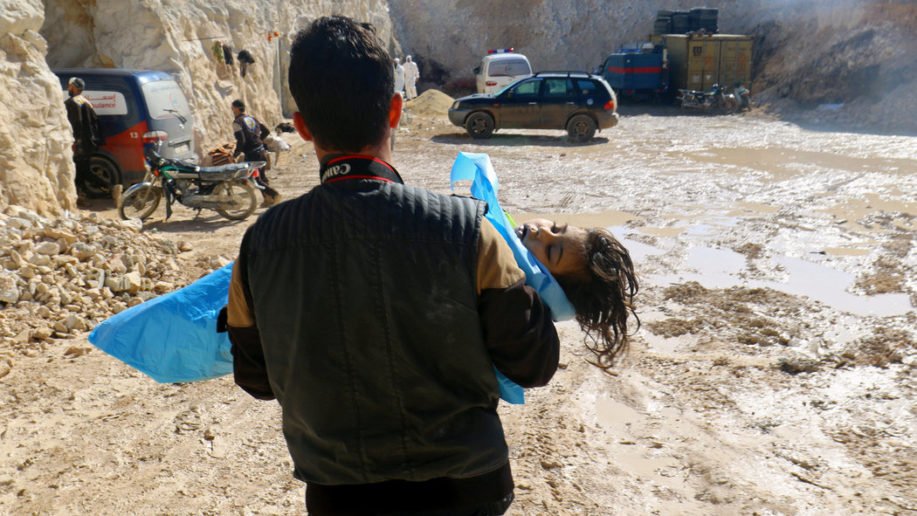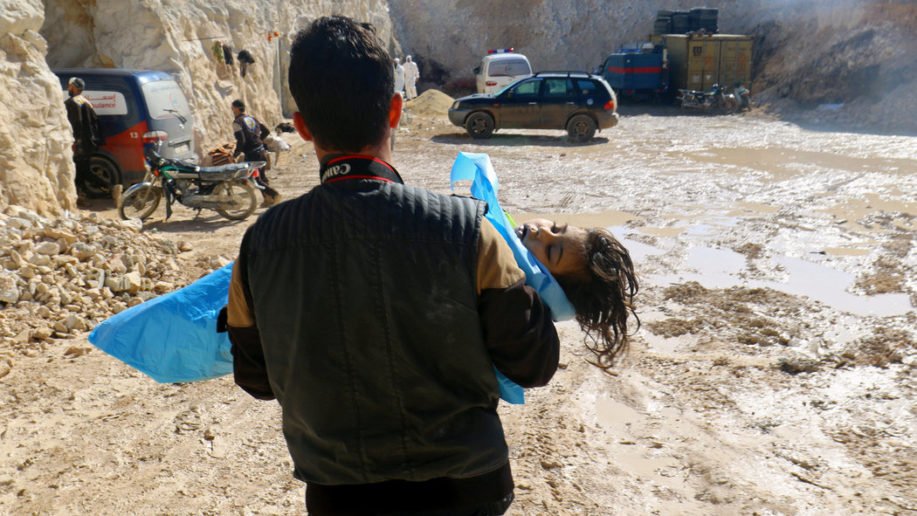 Syrian rebels entrenched in the Eastern Ghouta region are on the process of stirring provocations by using chemical agents in order to pave the way for a potential US airstrikes against government positions, Russian Foreign Ministry spokeswoman Maria Zakharova said on Thursday.
"According to the available information, Syrian terrorist groups are planning staged provocations with the use of chemical weapons to ground the US airstrikes on the positions of Syria's pro-government forces," she said
Zakharova pointed fingers at the Saudi backed Jaish al-Islam and Faylaq al-Rahman; the main two rebel forces controlling the Eastern Ghouta, which – according to the Foreign Ministry spokeswoman – are known to have a few missiles with warfare chemical agents 150 kg each.
"The actions will most probably be held in a settlement inaccessible to Syria's government, one of which is the opposition enclave in Eastern Ghouta where they previously delivered warfare poisonous agents," the Russian diplomat added.
The United States has recently accused the Syrian government of planning a chemical attack against its adversaries without providing compelling evidences to support such claims.