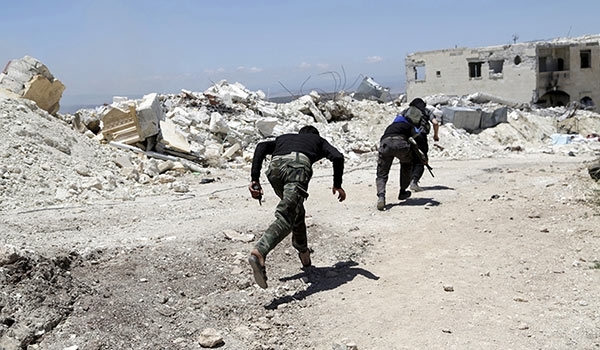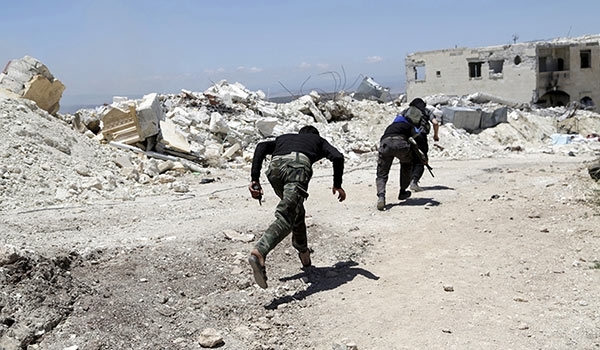 The Syrian Army forces' offensives in the Southwestern and Southeastern parts of Hama province have forced the militant groups to retreat from their positions after leave behind many dead and wounded members, army said on Friday.
"The Syrian Army and the country's National Defense Forces (NDF) continued to advance against the terrorists groups in different parts of Hama province and drove them back from their positions in Ghreemish, Zor al-Sous,al-Ziyadiyeh and al-Sheikh Abdullah," the army added.
"The militant groups suffered a heavy death toll and their military equipment also sustained major damage in the army attacks," the army added.
Earlier reports said that the Syrian Army inflicted large casualties on terrorists in Hama battlefields, and killed a senior commander of Thewar al-Sham terrorist group.
"Ibrahim Mohammad Adnan, the field commander of Thewar al-Sham battalions, was killed in the army attacks," the sources said.
"In the meantime, Abdulqader Ahmad Abduljalil was also killed in the army's offensives in Hama province," the sources added.