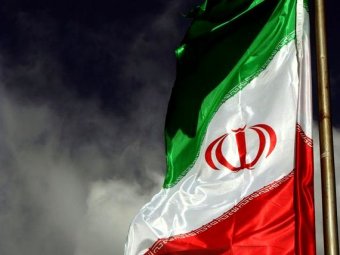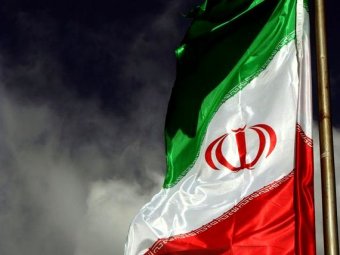 Head of the Iranian committee for following up the case of the Iranians abductees in Syria, Ibrahim Agha Mohammadi, said that fears over and threats to the lives and health of the abductees have been dispelled via diplomatic and parliamentary talks between Iran and countries that influence these groups.
In a statement on Monday, Agha Mohammadi voiced hope that the Iranian abductees will be released soon.
He underlined that the progress made in the talks between Iran and Turkey and Qatar on the level of foreign ministers and parliament speakers in this regard.
The 48 Iranians were abducted in the 4th of August 2012 in Damascus countryside by an armed terrorist group.