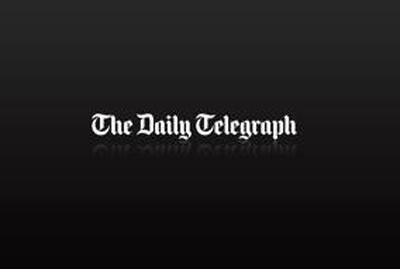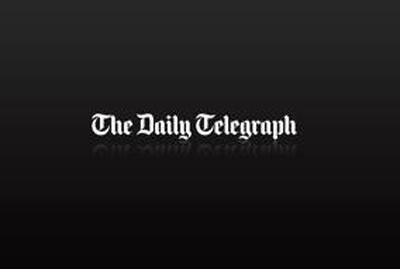 The British Daily Telegraph newspaper revealed that a British terrorist from London who considers himself a 'jihadist' joined the armed terrorist groups in Syria and is now fighting in the city of Aleppo.
The British militant, who refused to be photographed or give details about his identity and called himself 'Abu Yacoub', told The Daily Telegraph that he arrived in Syria four months ago and joined along "with an Iraqi friend, Hassan," a salafi brigade called "Ahrar al-Sham, 'Free Men of Syria', the biggest Islamist group in Aleppo. It is estimated to have 500 members."
The British newspaper revealed that "despite concerns in the West and among their own ranks, rebel leaders say they accept help from Islamist groups and foreigners, and will deal with the consequences later."
It said that in addition to foreign fighters, the armed groups in Syria include a large number of terrorists "from Arab countries, including Lebanon, Libya, Tunisia and Morocco."
The Daily Telegraph cited Abdulrahman al-Salameh, a leader from Jubhat al-Nusra group in Aleppo, which is allied to al-Qaeda, as saying that "his ranks contained foreign fighters and Syrian fighters," and that "he knew of British fighters in other brigades."
The existence of foreign fighters among the terrorist groups in Syria was confirmed by the British correspondent John Cantley, who was kidnapped last month at Bab al-Hawa crossing point by what he said a jihadist terrorist group which included members from different foreign nationalities. Cantley affirmed that some of his kidnappers spoke a British accent.