Palestine
The disappearance of a soldier of the occupation army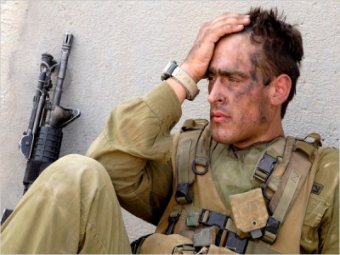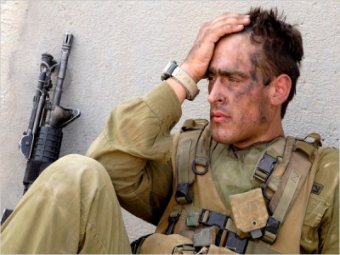 The Israeli authorities' entity announced on Thursday morning for the disappearance of an Israeli soldier after leaving the camp of Nahariya.
Israeli Channel Two declared the disappearance of one of the soldiers of the occupation army.
The channel said that "the disappearance of the Israeli soldier coincides with the investigation with another Israeli through yesterday separation fence with Lebanon".
The Israeli media sources said that they worried about the Hezbollah have hand in kidnapping the mentioned soldier.