Syria
The general rebel chief of al-Nusra Front in al-Sham countries is killed in Syria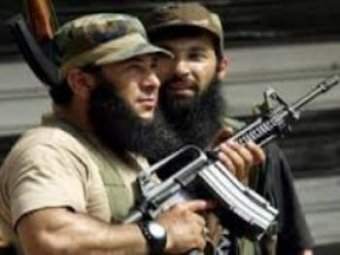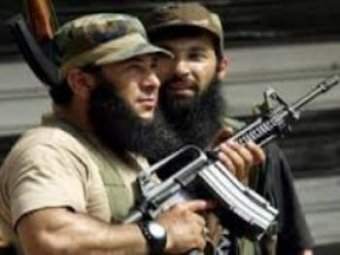 Media sources say that the general rebel chief of al-Nusra Front in al-Sham countries, which is linked to al-Qaeda organization in Syria Adnan al-Haj Ali; called by Abo Muhammad al-Jolany, has been killed in Syria before days.
Asia New Agency quotes of Syrian opposition security source; linked to the brigade of "Ahfad Bani Omayya" in Damascus countryside that Syrian Army has killed al-Jolany before days.
The source assures that al-Jolany "he has more than one name, but his real name os Adnan al-Haj Ali from al-Quneitra, while his military alias is carries by more than one rebel chiefs from the organization for security purposes to confuse the security efforts of discovering the identity of the real leader of the organization".
Information reports that "Haj Ali has been in Duma area, when Meg air-craft has raided on the location of the rebel leader od al-Nusra organization and killed him with Syrian assistance; called by Omar Mustafa al-Badawy.
Finally, the source states that "al-Badawi is one of the senior security officials in al-Qaeda organization, who leads thousands of the recruited informants in Syria".