Syria
The interfering of the west in Syria would lead to WW III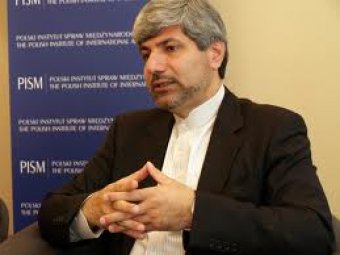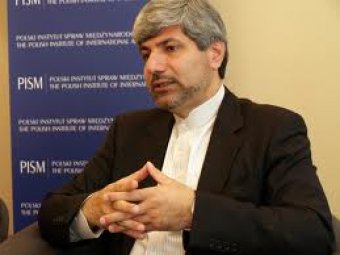 "The interfering of the west forces would fuel the crisis in Syria and lead to World War III" Iran's Foreign Ministry Spokesman Ramin Mehmanparast said.
Mehmanparast told reporters in the Turkish city of Erzurum "this war would broaden too fast to reach all the other countries of the region, that is why UN and its allies should not be allowed to intervene in Syria's crisis "
The Iranian spokesperson revealed about the six-point plan to find a kind of resolve for the crisis in Syria, including sending humanitarian aid to Syrians, rising all the economic punishment over Syria and facililating the return of displaced Syrians to home.
Iran attempts to a national reconciliation committee and urges the talks between all the classes in Syria.